Germany Introduces Tax-Free Crypto Sales as Markets Recover from Luna Chaos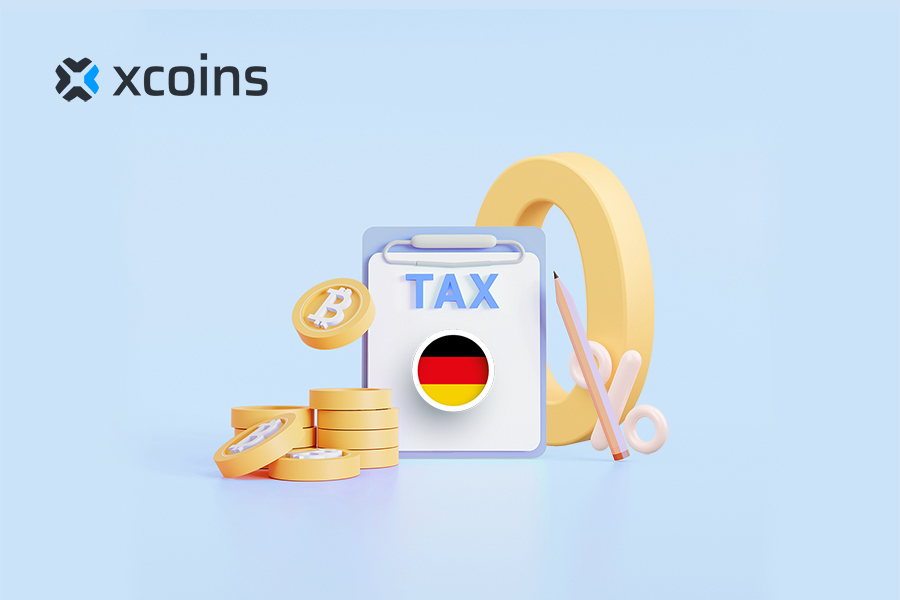 Crypto prices are rebounding after last week's chaos in the Terra ecosystem and the release of US Consumer Price Index (CPI) figures caused prices to rapidly plummet.
Although an improvement on March, the idea that peak inflation has passed was not a sentiment shared by markets worldwide, which continued to slip further. 
However, many investors were quick to snap up a bargain, with the price of Bitcoin increasing by 23% heading into the weekend. 
Elsewhere, Germany announced world-leading tax policies for digital assets holders and Musk continued to throw support behind Dogecoin's future.
Bitcoin falls to 2 year low amid CPI release
Terra ecosystem chaos adds pressure to markets
Musk pauses Twitter deal but continues to back DOGE as a form of currency
Germany confirms tax-free crypto sales
UAE-based Emirates airlines to embrace digital assets
Terra ecosystem chaos adds pressure to markets
The digital asset markets were severely shaken last week as chaos in the Terra blockchain ecosystem led to panic selling across crypto markets. Terra came under pressure when the native stablecoin, UST, began to lose its peg to the US dollar. Although attempts were made to defend the peg with recently purchased BTC holdings, UST continued to initially fall to a value of $0.63. 
As a result of the de-peg, the algorithmic component of the coins stability mechanism continued to mint native LUNA coins. According to the algorithm, for each UST removed from the market, the equivalent value of LUNA is minted. 
Unfortunately, over the following 3 days, the mechanism was not enough to re-peg UST, which meant that the market was flooded with new LUNA. As of today, UST is currently trading at $0.17, while LUNA has fallen to $0.00024.
Due to the chaos, the Terra blockchain was halted by validators on Thursday. Many exchanges also ceased the trading of the native assets. After coding patches, the blockchain was reinstated on Friday, however, UST and LUNA values continued to fall. 
With the collapse of UST and LUNA, some experts believe that $40 billion was lost during a 48-hour period. Due to the collapse of liquidity, years of work put into decentralized projects such as Lida and Anchor were also lost. 
The effects from the Terra ecosystem rippled throughout the industry and increased the bearish sentiment that was already being felt due to newly published CPI figures. 
Although revival plans were released on Friday by Terra's founder, Do Kwon, the plans were met with mixed emotions and scepticism by most Terra community members.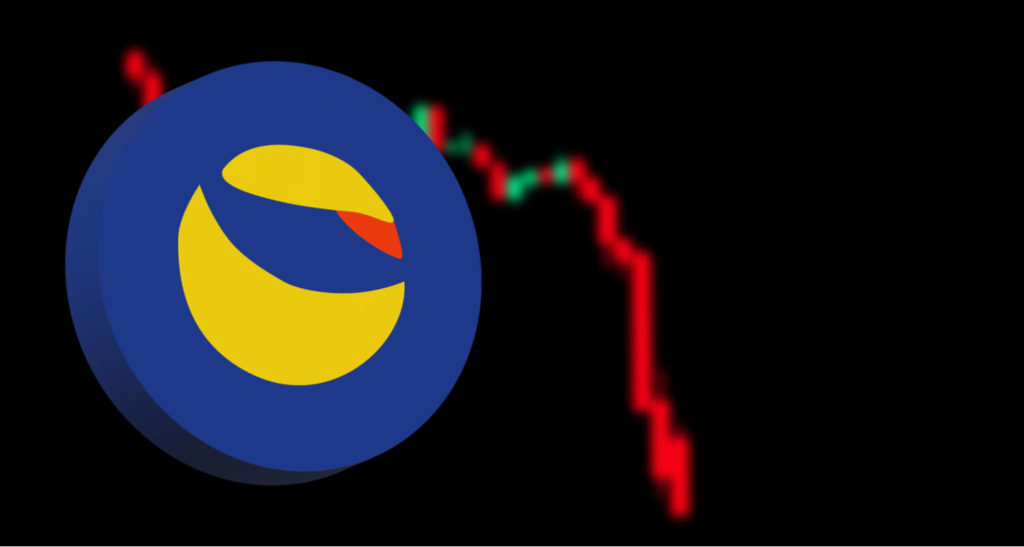 Bitcoin falls to 2 year low amid higher than expected CPI figures 
Downward pressure on markets increased on Wednesday as higher than expected Consumer Price Index (CPI) figures were released to the public. 
The CPI, which is a basket of goods and services, is often used as a proxy for the rising cost of living expenses. Updated CPI figures showed that year-on-year inflation figures had increased to 8.3% in April 2022, which was 0.2% higher than many economists within the market were anticipating.
Most economists had estimated that CPI would be closer to 8.1% and highlighted the importance that any divergence could have on market sentiment. After publication, bearish price movements accelerated over much of Wednesday and Thursday.
In a report published by Deutsche Bank, analysts explained that "this will be a very important one for markets and the Fed, since although policymakers have strongly signalled that they're inclined to continue hiking by 50bps at the next couple of meetings, there is still 25/50/75bps to play for after those meetings. Today's report will help shape the early read into this, and has an ability to move markets in a large manner if diverging from consensus too far."
The April CPI figures were not as low as hoped but, importantly, were still 0.2% less than March. This has left some economists predicting that the peak of inflation could now be behind us. 
Although markets initially reacted negatively, many cryptocurrencies managed to regain ground thanks to opportunistic investors happy to grab a bargain. After dropping to a low of $25,500, Bitcoin quickly rebounded to re-capture the $30,000 level before heading into the weekend.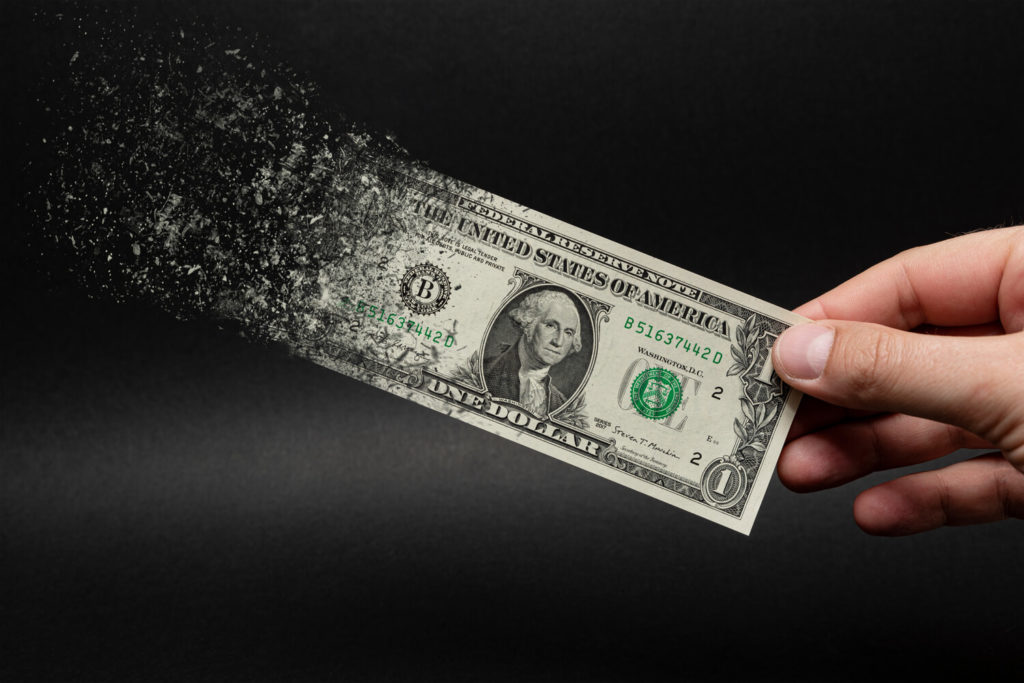 Musk pauses Twitter deal but continues to back DOGE as a form of currency
On Friday, Tesla and SpaceX CEO, Elon Musk, announced the deal to buy Twitter for $44 billion had been placed on hold.
Musk had secured a deal to purchase the social media platform in early May and had already begun discussing ways that the application could be improved. 
However, according to a tweet published on Friday, the entrepreneur explained that "Twitter deal temporarily on hold pending details supporting calculation that spam/fake accounts do indeed represent less than 5% of users." In a subsequent reply, Musk then described that he was "still committed to acquisition."
His tweet was linked to a Reuters story that was published on 3rd May stating Twitter had estimated that 5% of its users could be spam or fake accounts. As a result, many experts believe that Musk is now using the finding as leverage to broker a better deal or even walk away from the deal if necessary.
However, the problem of spam and bot accounts is an issue that Musk has openly stated is one that he would like to tackle. Only last week, the entrepreneur voiced support of Shark Tank TV star, Mark Cuban's, suggestion that Dogecoin could be used as a method to deter spam accounts.
In a subsequent tweet exchange with Dogecoin co-creator, Billy Markus, Musk further supported claims that Dogecoin could be used as a currency this week. After Markus outlined the reason that he liked Dogecoin was because "it knows it's stupid", Musk replied that "it has potential as a currency."
The comments from the Tesla and SpaceX CEO reconfirm his strong belief that Dogecoin should be one of the digital currencies of the future.
Germany confirms tax-free crypto sales
On Wednesday, the German Ministry of Finance confirmed that the sale of all cryptocurrency assets would be tax-free as long as the digital assets were held for longer than 1 year.
The new policy details were published in a 24-page letter detailing the income taxation of cryptocurrencies. The document had finally been drafted after consultation with the 16 federal states that compose the country and several stakeholders across Germany's financial industry.
One stumbling block that had prevented quicker publication was whether lending or staking cryptocurrencies would result in an extension of the tax-free period to 10 years. This is a rule currently followed by buy-to-let property owners within Germany.
However, in a statement released by State Secretary Katja Hessel, "the deadline is not extended to 10 years if, for example, bitcoin was previously used for lending or the taxpayer provided ether as a stake for someone else to create their block."
The news was warmly welcomed by the cryptocurrency community based within Germany and also by industry leaders around the world. 
In an interview with Blockworks, EU policy expert, Patrick Hansen said, "This is already a huge success and makes Germany a very attractive country crypto-tax-wise." He then continued to explain that he considers Germany "definitely ahead of most other countries in the world in terms of crypto regulation, taxes, [anti-money laundering] rules, particularly its travel rule implementation, and the crypto business licensing."
According to reports, Germany currently hosts 14% of all Ethereum nodes and also 9% of all Bitcoin nodes.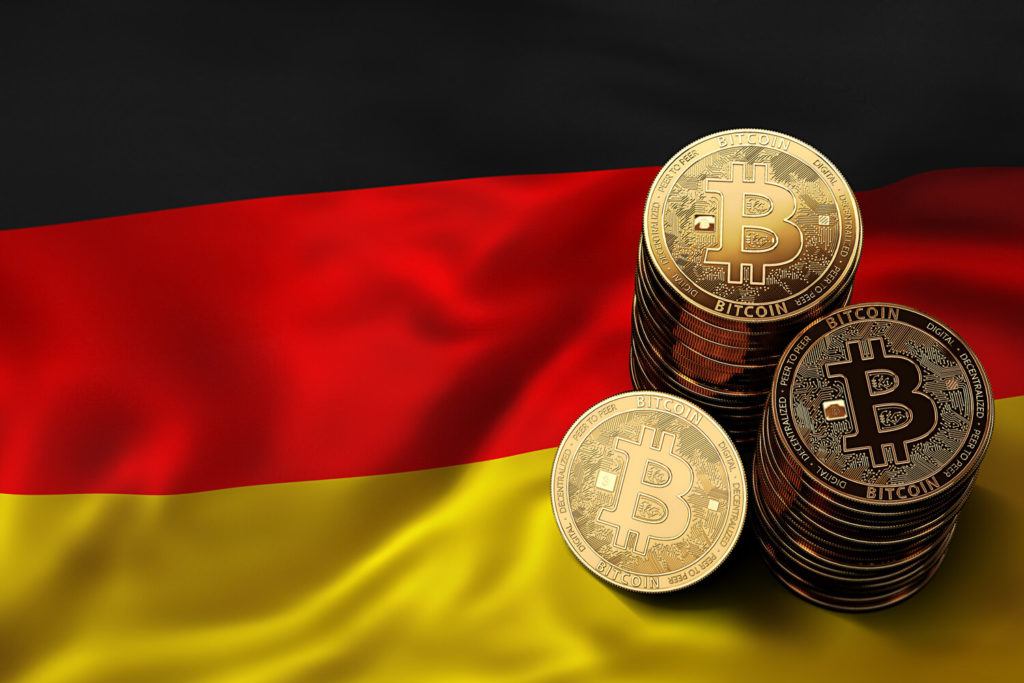 UAE-based Emirates airline to embrace digital assets 
Emirates, one of the largest airlines in the world, confirmed last week that it was willing to embrace blockchain technology including cryptocurrencies, the metaverse, and NFTs. 
The company, which is headquartered in Dubai, covers vast areas of the world with its fleet. According to the Chief Operating Officer (COO), Adel Ahmed Al-Redha, the company plans to hire new employees to deal with this new technology and to advance the organization even further. 
In an interview conducted with Arab News, Al-Redha explained that "NFTs and metaverse are two different applications and approaches." He then continued, "with the metaverse, you will be able to transform your whole processes — whether it is in operation, training, sales on the website, or complete experience — into a metaverse type application, but more importantly making it interactive."
The executive also told reporters that the airline plans to introduce "bitcoin as a payment service", however, the COO did not outline when these blockchain-related plans would be implemented.
The news comes 1 month after the airline released a report detailing the release of an NFT collection that will include experiences within the metaverse.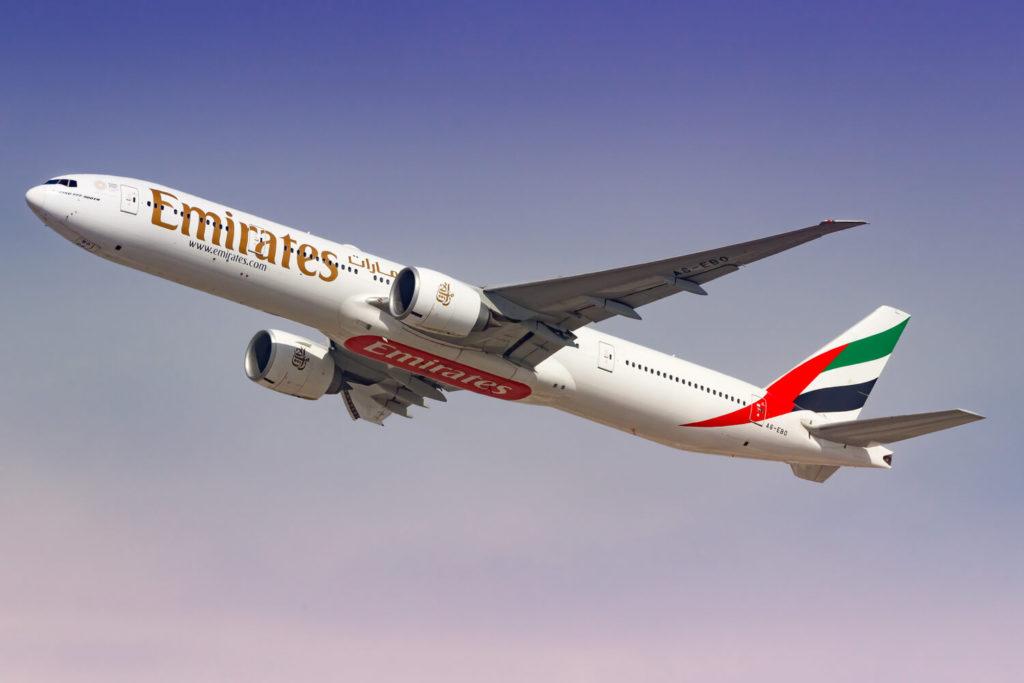 To stay up to date on all things crypto, like Xcoins on Facebook, and follow us on Twitter, Instagram, and LinkedIn.