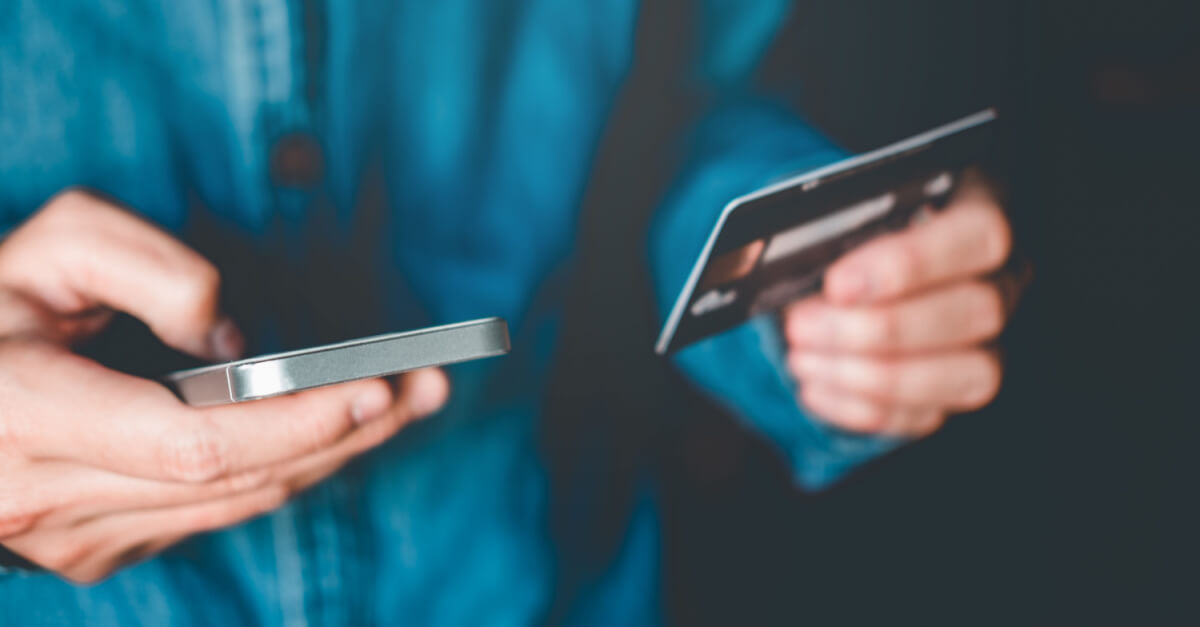 February 23, 2023
How to Buy Crypto Instantly on Xcoins in 3 Simple Steps (2023)
Buy Bitcoin, Litecoin, Ethereum, Ripple's XRP, Litecoin, and Dogecoin, with a credit or debit card, Google Pay, Apple Pay, or bank transfer. 
Get your crypto straight to your wallet within 15 mins of payment confirmation.
Xcoins is faster and safer than using custodial exchanges that hold your crypto and can be expensive and time-consuming to withdraw funds from, and risky to leave your funds on.
With Xcoins, you are in full control of your crypto from the moment you make your purchase, giving you complete peace of mind.
With Xcoins, no verification is required on your first purchase up to $150, and you pay no processing fees on your first verified purchase!
First, you need to create an account, which just takes a few seconds. Next, follow the instructions below to start buying crypto instantly!
Step 1: Choose How Much You Want to Spend
First, simply enter your purchase amount in your chosen currency and select your chosen cryptocurrency.
Step 2: Enter your wallet address
Next, simply paste in your wallet address.
Don't have a wallet yet? Read our guide on how to set up a crypto wallet instantly.
Step 3: Choose your payment method
Here you can choose to pay with a credit or debit card, Google Pay, Apple Pay, or bank transfer. Depending on your location some of these options may not be available.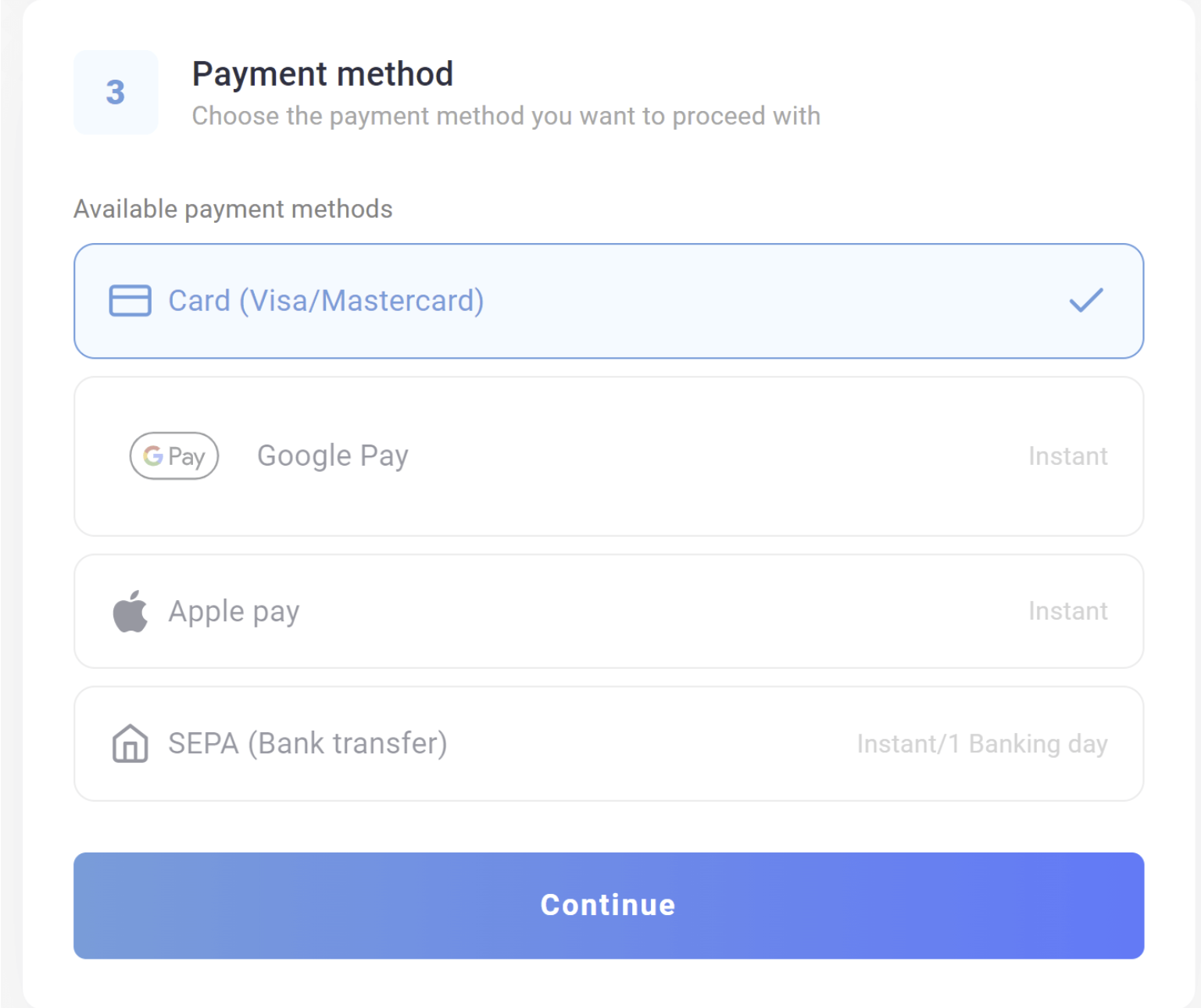 Now all that's left for you to do is confirm your purchase!
Note that in this final stage, you can select "fast" if you'd like to pay a higher blockchain network fee to get you your even crypto faster.
And that's it. Your crypto will be sent within 15 mins of payment confirmation!
Round-the-clock support
If you run into any problems, just click "chat" at the bottom of the page and our 24/7 live support team will be happy to help!
To stay up to date on all things crypto, like Xcoins on Facebook, and follow us on Twitter, Instagram, and LinkedIn.