Dogecoin is up 40% on Rumors of Musk-Vitalik Collaboration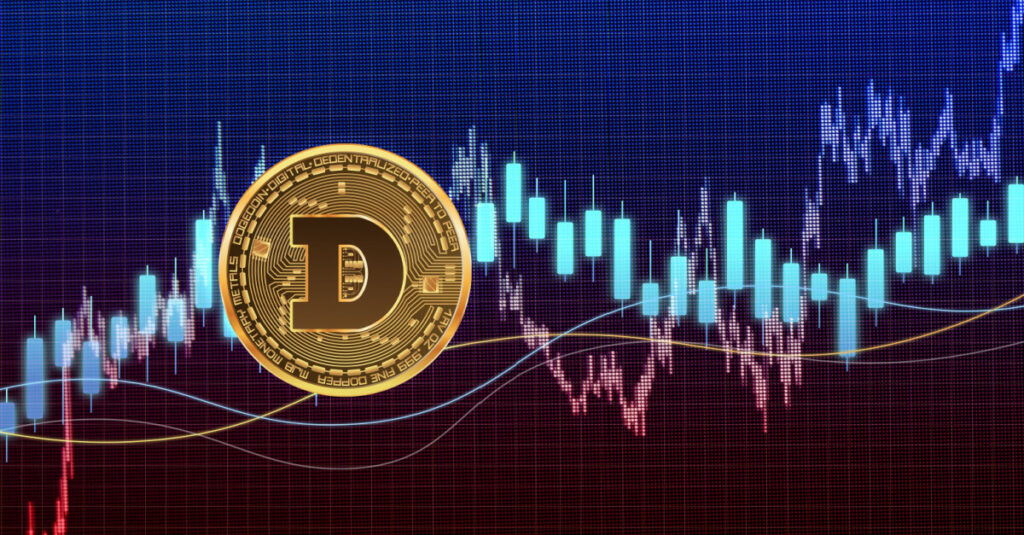 Over the past week, Dogecoin has gained 40% in value, with 8% of those gains happening today alone. 
In comparison to other top currencies such as Bitcoin and Ethereum, DOGE has now recovered from the worst of the impact of the FTX collapse, with the dog-themed token now trading far higher than it was when FTX filed for bankruptcy on Nov 11th.
The price of Dogecoin is up 40% over the past seven days (CoinMarketCap)
The Musk effect
DOGE's latest run has resulted from speculation of what Elon Musk could do with the meme coin following his Twitter acquisition.
Elon Musk this week revealed plans for "Twitter 2.0" which included a payment feature. Crypto analysts have speculated that Dogecoin could profit massively from this development if Doge is chosen.
Could Vitalik be getting involved?
Crypto entrepreneur David Gokhshtein tweeted this week that Musk and Vitalik Buterin have plans to upgrade DOGE. Buterin is the founder of the world's second-largest cryptocurrency, Ethereum.
According to Gokhshtein, Musk intends to upgrade the cryptocurrency that started as a joke into something far more serious. Gokhshtein noted that Buterin's effort to develop BTC was rejected by the Bitcoin community, but the Doge community could be more open to change.
Musk has suggested a range of improvements to Dogecoin in the past. The world's richest man has previously mentioned his wish to increase Doge's block size reducing its transaction fees and speeding up transaction times even further.
Buy Dogecoin instantly
Want to fill your Doge bag? You can buy Doge instantly with credit card, debit card, bank transfer, google pay, apple pay, and more at Xcoins!
As always, this article does not constitute financial advice. You should be sure to do your research and consult a professional financial advisor before making a major investment decision.
To stay up to date on all things crypto, like Xcoins on Facebook, and follow us on Twitter, Instagram, and LinkedIn.