Bitcoin is Surging on Release of Lower than Expected CPI Print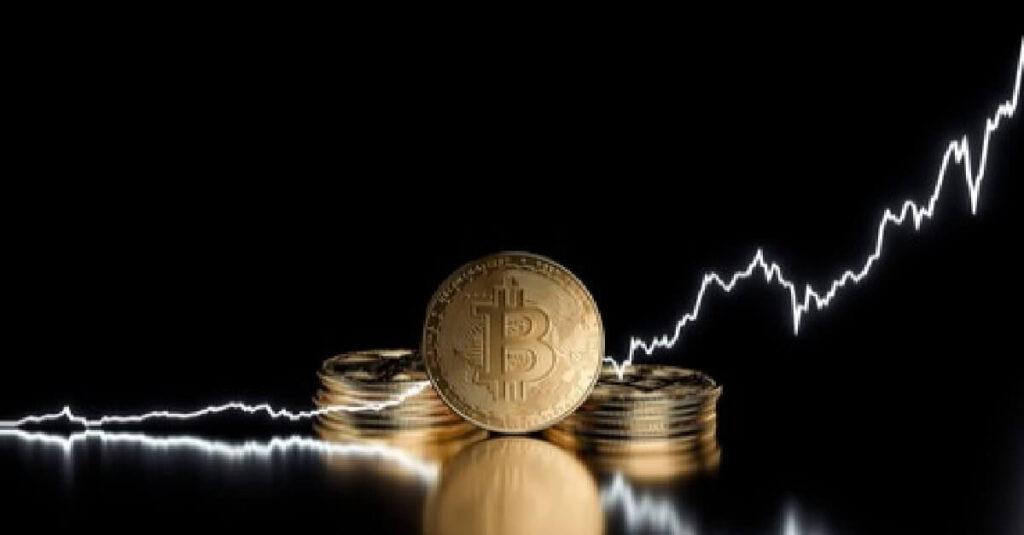 Bitcoin prices are on the rise following the release of a lower-than-expected Core CPI print today in the United States.
Excluding volatile food and energy prices, so-called core CPI rose 0.2% on the month and 6% on an annual basis, compared to respective estimates of 0.3% and 6.1%. This has caused BTC to be up 4% on the day already, while ETH has seen a 5% increase.
One of the reasons for this surge in prices is the belief that lower inflation could lead to the Federal Reserve lowering interest rates. This, in turn, could make traditional safe-haven assets like gold less attractive, and potentially drive more investors towards cryptocurrencies like Bitcoin and Ethereum.
Investors now look to the Federal Open Market Committee's meeting on Wednesday. The Central Bank will confirm whether the Federal Funds Rate will be increasing for the seventh time in 2022.
It's important to note that the cryptocurrency market is highly volatile, and prices can fluctuate greatly in a short period of time. While the lower-than-expected inflation rate may have provided a short-term boost to Bitcoin and Ethereum prices, it's unclear how long this trend will continue.
Overall, the rise in Bitcoin and Ethereum prices following the release of the lower than expected Core CPI print is likely a combination of factors, including the potential for lower interest rates and increased institutional interest in the cryptocurrency market. However, as with any investment, it's important to do your own research and consider the potential risks before making any decisions.
To stay up to date on all things crypto, like Xcoins on Facebook, and follow us on Twitter, Instagram, and LinkedIn.