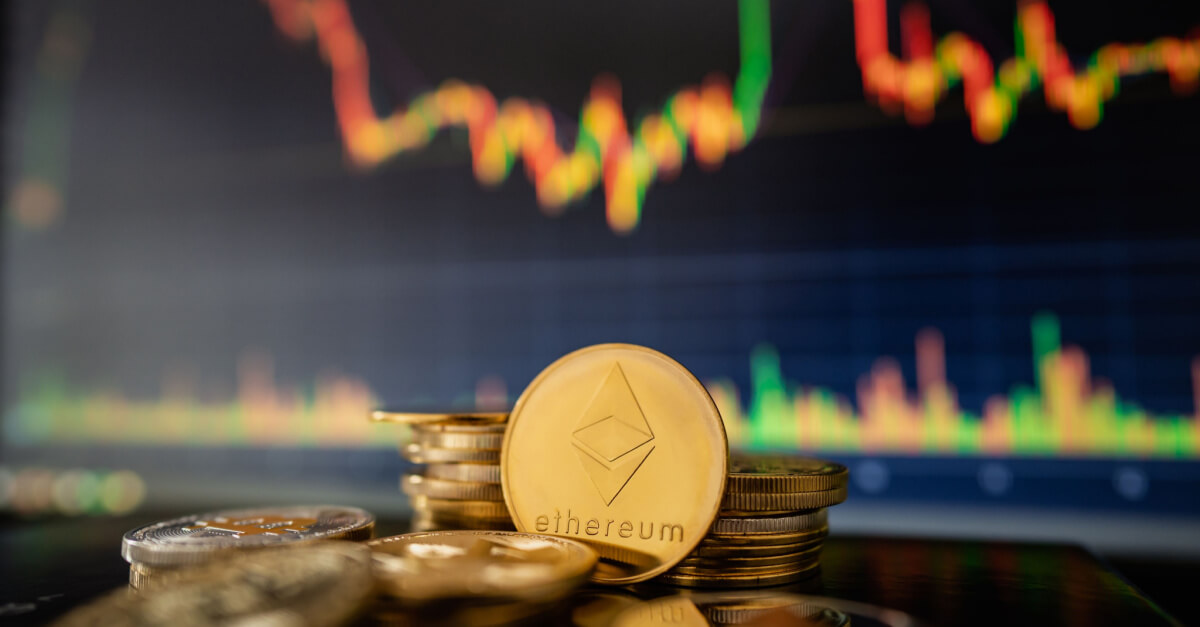 September 15, 2022
5 Key Charts to Watch on Merge Day
The long-awaited Ethereum Merge is finally here. Speculators anticipate that the Merge could drive the Ethereum price far higher due to the transition to Proof of Stake (PoS) and the subsequent heavy reduction in daily sell pressure from miners. 
However, this result is not guaranteed. In this article, we evaluate five graphs that will help you examine how the Merge is panning out and anticipate where the Ethereum price is set to go next. Based on analysis by Kaiko's Conor Ryder.
Open Interest
ETH open interest is the total amount of outstanding derivative contracts, such as options or futures that have not been settled for Ethereum. Recently open interest in Ethereum has been surging, overtaking even Bitcoin, indicating the amount of speculation surrounding the Ethereum price is sky high.
Many technical analysts believe that volume in open interest precedes price movements. 
ETH open interest is now at record highs, three times the height of a year ago!
BTC vs ETH Funding Rates
Funding rates represent trader sentiment in the perpetual swaps markets. The amount is proportional to the number of contracts.
Positive funding rates suggest that long position traders are dominant and are willing to pay funding to short traders.
Negative funding rates suggest that short position traders are dominant and are willing to pay long traders.
Funding rates hit their most negative levels in history yesterday, while BTC funding rates remained neutral. However, this is largely due to risk hedging and the pricing in of the PoW airdrop.
"If futures weren't discounted by [the] amount of [the] PoW token, market makers would get arb'd as people short futures and receive the PoW airdrop" said Conor Ryden, an analyst at Kaiko.
ETH PoW Price
The Merge will introduce Proof of Stake to Ethereum, however, a forked chain will continue to operate the Proof of Work blockchain if enough miners continue to support it. 
The market for the tokens that result from the PoW airdrop has been trading at around 1.4% of the value of ETH, however, as the Merge got closer, that price has fallen from $60 to $22.
This price is expected to fall further as holders rush to sell their PoW tokens post airdrop.
ETH Options Breakdown
The breakdown of options splits appears to be strongly optimistic post-Merge.
The 30th September expiry has nearly $8bn of volume traded, with almost 75% of that made up of calls, indicating the majority of options traders expect the price to go up in this time frame.
Compare this to the pre-Merge expiries which were split just 51% in favour of calls, indicating that investors were a lot more cautious of positive price movement before the Merge had occurred. 
Perpetual Future to Spot Volume Ratio
This last chart indicates why it is worth paying attention to derivatives markets.
Perpetual futures are trading at 7x the volumes of the spot market, rising from lows of 4x last year.
This means that futures markets are now weighing particularly heavily on the Ethereum price, making them an unavoidable component of crypto price analysis.
Where will the Ethereum price go next?
Ethereum futures data currently suggests that the markets are anticipating explosive price movements to come for Ethereum post-merge. However, if you're anticipating a large windfall from the PoW airdrop, you might want to manage your expectations.
A futures health warning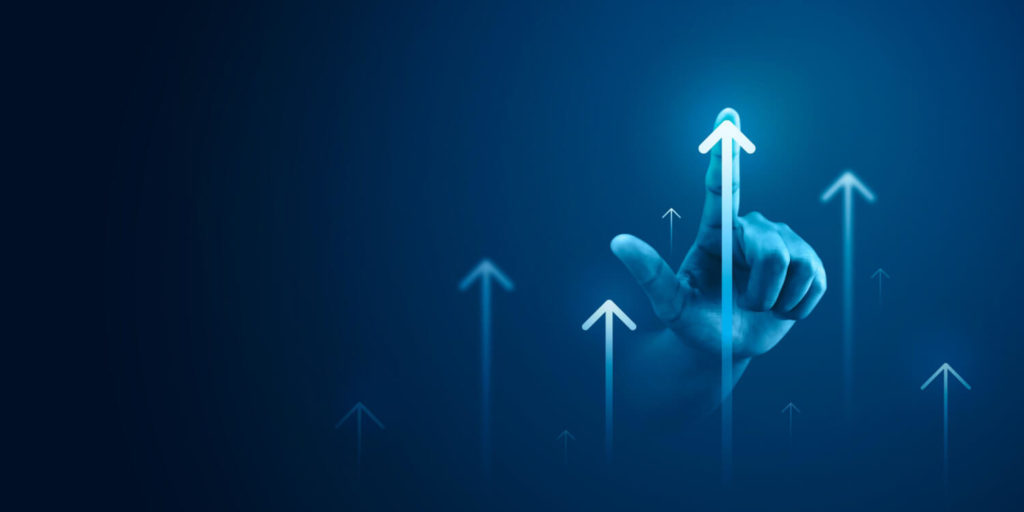 As every derivatives platform is legally obliged to tell you, the vast majority of retail investors that engage in futures/derivative trading end up losing money. 
That's because while crypto has historically trended upwards over the long term, it is volatile by nature and impossible to accurately predict the ebbs and flows of the market in the short term. 
That's why here at Xcoins, we believe that buying and holding crypto is the safest way to have the best chance of making long-term gains in the crypto space.
If you're thinking of stocking up on Ethereum, you can do so with Xcoins. You'll pay 0% in processing fees on your first purchase, and there's no verification when you buy up to $150 worth of crypto. Sign up now to benefit from buying crypto instantly and securely.
As always, this article does not constitute financial advice and you should be sure to do your own research and consult a professional financial advisor before making any investment decision.
To stay up to date on all things crypto, like Xcoins on Facebook, and follow us on Twitter, Instagram, and LinkedIn.