Blog
&nbsp
Bitcoin
&nbsp
&nbsp
What Are a Few Ways To Sell Bitcoin Instantly?
What Are a Few Ways To Sell Bitcoin Instantly?
Once you've made the decision to sell the Bitcoin you own, the next step is figuring out where and how to sell your Bitcoin. Just like when you buy Bitcoin, there are a number of factors to consider before you go ahead. 
There are a few ways to sell Bitcoin instantly, but it's not always clear which is the best route to take. With that in mind, we've put together some of the best-known methods for selling BTC, so you can get a better idea of which approach is right for you.
Sell BTC in person
Bitcoin is a digital currency, but thanks to cold storage, you can sell your bitcoin for cash offline. Cold storage is when traders keep the private key for their Bitcoin in a wallet not connected to the internet. This could mean storing the key on a thumb drive, a dedicated device for crypto-storage, or even something as old-fashioned as a paper printout. (In fact, some artisans have begun to make quite a business out of selling fashionable wallets for Bitcoin traders.)
In a face-to-face sale, you'll meet someone and sell BTC to them directly. If you know and trust the individual you're selling to, then these kinds of trades can work well. However, if you don't you could be exposing yourself to risk.
Just as it would be dangerous to leave the house carrying tens of thousands of dollars in cash, it's probably not advisable to walk around with even one bitcoin in your pocket (even if it is only virtually). If you're going to sell BTC in-person, the price and payment method should be agreed upon beforehand. There's always the possibility of fraud when you sell your bitcoin for cash in this way, and it's unlikely you'll have any comeback if something does go wrong.
Then there's the simple inconvenience of it all. Setting up a time, waiting for the appointment and then making your way to a Starbucks downtown. Not really all that instant. In fact, for anyone looking to sell Bitcoin instantly, it's anything but. Yes, the actual exchange may happen in a matter of minutes (minus the small talk), but getting there can take forever.
Selling BTC online peer-to-peer
With online P2P Bitcoin exchanges, you buy and sell BTC directly from other people. This has the advantage of allowing you to bargain for your own prices when you sell Bitcoin for cash, and can sometimes give you access to altcoins that a formal exchange may not yet have.
P2P Bitcoin exchanges offer a straightforward way to sell Bitcoin instantly, matching buyers with sellers and letting them take control of the buying/selling process. Once you've matched with a buyer, payment for your Bitcoin sale is usually completed immediately (depending on the payment method). To ensure your trades and payments go through smoothly, as well as to avoid Bitcoin scams, always make sure you use a reputable peer-to-peer Bitcoin exchange. 
The P2P Bitcoin platform is merely there to help facilitate your sale, the rest is up to you, but what they do provide is all the safeguarding necessary to protect customers and their transactions. While there are plenty of advantages to selling BTC on these P2P exchanges, they do have their downsides. 
Firstly, they're relatively new in comparison to standard exchanges and so have lower liquidity. This might not be ideal for those looking to do very large trades, but with many P2P Bitcoin exchanges allowing small sales (as little as $1), there's more flexibility for customers, and for you, more selling options. 
Secondly, although payments happen instantly, it can take time for trades to be agreed upon with another trader, so that's also worth taking into consideration when you're thinking about how to sell Bitcoin. This is especially important in the peak of a bull or bear market where a delay of a few minutes could be the difference in tens of thousands of dollars. This can add another layer of complexity. If the delay is too long and the transaction isn't approved, one party may decide to pull out of the transaction so they can sell at a better price elsewhere. For this reason, if P2P Bitcoin trading, be sure to use a platform that supports instant purchases.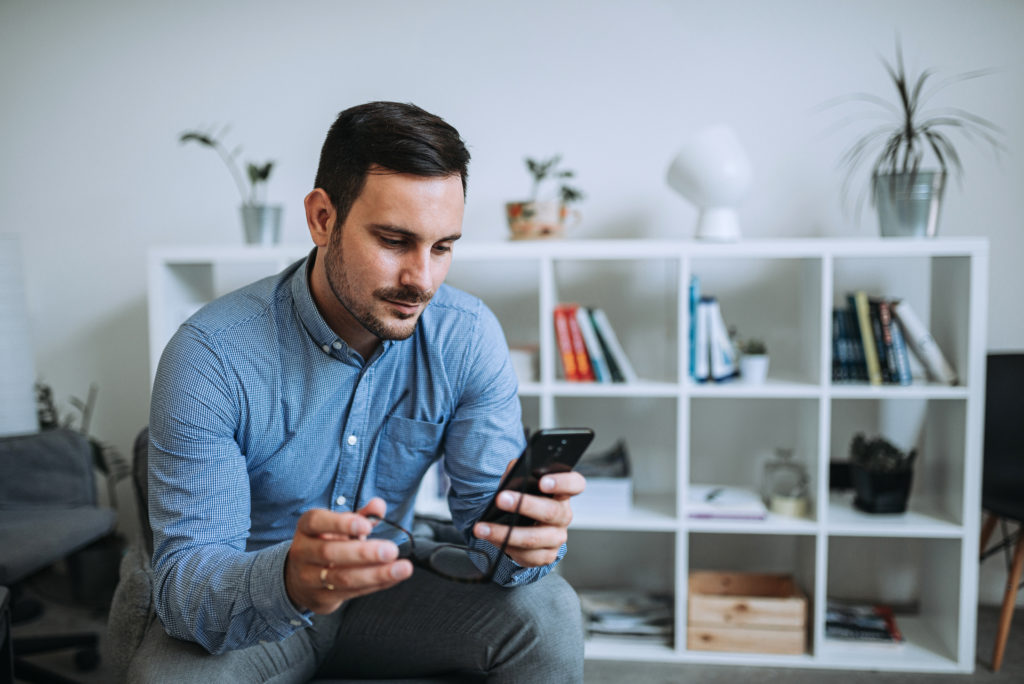 Sell Bitcoin for cash at xcoins.com
Bitcoin (like most cryptocurrencies) is a valuable investment and one you don't want to take undue risks with. In an industry where Bitcoin prices change by the hour, you want to be sure you're getting a good deal when you decide it's the right time to sell Bitcoin for cash. A quick sale can matter a lot in this industry, where prices can change by the hour, but quick sales aren't always safe sales. Even large, established exchanges can take time, with many making you wait for legacy systems and in-person cold storage handling that can make your trades languish for days.
If you want to sell BTC right away, you'll need a buyer who is always available, always reliable, and always fair. That's where we come in. At xcoins.com we'll be your Bitcoin buyer, and with us, you can sell Bitcoin instantly. 
That means you'll be able to sell your coins at the quoted price at any time. When you sell BTC, you'll receive the funds straight to your credit/debit card or bank account via our automated system. You can also sell other cryptocurrencies, including Ethereum and Dogecoin. 
We want your trading to be safe, profitable, and even fun. When you're selling BTC with us, you'll know that your buyer is solvent and reliable. If you choose to sell Bitcoin for cash with xcoins.com, you're getting the best of both worlds – protected sales that are also fast. So, do you want access to a quick and secure way to buy and sell bitcoins and other cryptocurrencies? We think, yes.
How to sell Bitcoin at xcoins.com
We make the process of selling BTC an easy one, so if you're ready to start, read on and find out how to sell Bitcoin with us.
Step One: Sign up for your xcoins.com account if you haven't already and complete the verification process.
Step Two: Click on the 'sell' tab and select how much Bitcoin, or other cryptocurrency, you want to sell.
Step Three: Choose how you want to be paid (credit/debit Visa or Mastercard, or via your bank) and we'll send the cash to you within fifteen minutes of payment approval. 
To stay up to date on all things crypto, like xcoins.com on Facebook, follow us on Twitter, Instagram, LinkedIn, and sign up at the bottom of the page to subscribe.
Frequently Asked Questions (FAQs)
What are some of the ways I can sell Bitcoin for cash?
There are a variety of ways you can sell BTC, including in-person and through a P2P Bitcoin exchange. Perhaps the quickest and easiest way to sell your Bitcoin is using a crypto trading platform like xcoins.com.
Is it easy to sell Bitcoin instantly at xcoins.com?
Yes, the process is very simple. Sign up for an account, select the amount of Bitcoin or other cryptocurrency you want to sell and choose where you want the payment to be deposited – credit/debit card or bank account.
Is it safe to sell Bitcoin on xcoins.com?
Whether you're buying or selling BTC on our platform, you can be sure that all your transactions are secure. As a fully regulated company, we have put in place all the necessary safeguards to protect you against fraud or theft.