Honduras to Adopt Bitcoin as Legal Tender in "Special Economic Zone"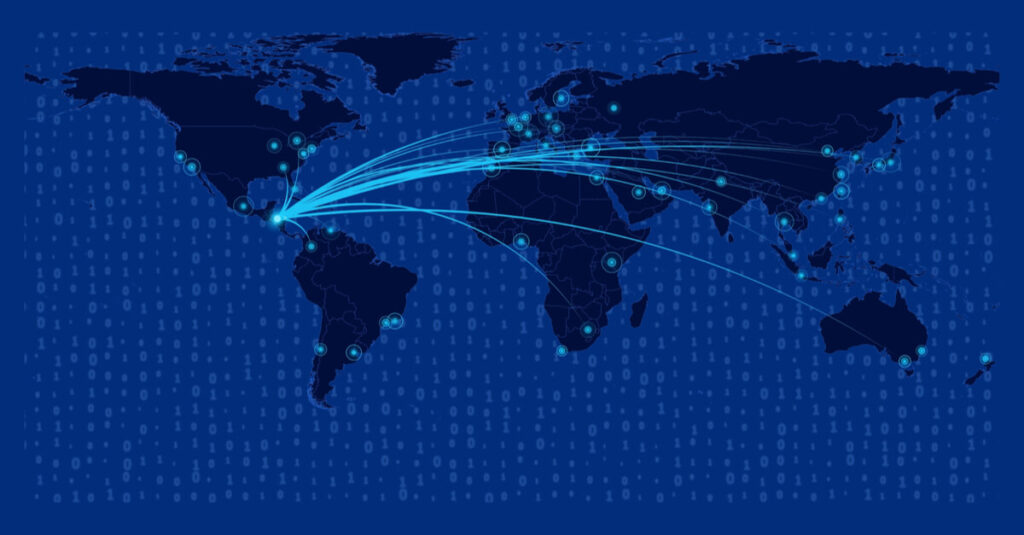 Cryptocurrency businesses and enthusiasts from all over the world gathered in Miami last week to attend Bitcoin 2022 – one of the world's largest Bitcoin gatherings. 
As experts shared opinions on what the future may hold, Kevin O'Leary caught the industry's attention by stating that trillions of dollars worth of funding is just waiting to be deployed and that it was only a lack of policy holding back the floodgates.
Elsewhere, a new report discovered that Dogecoin was the most searched cryptocurrency within the US, a special economic zone within Honduras confirmed that it had adopted Bitcoin as legal tender, and Elon Musk became the largest shareholder in Twitter.
Economic zone in Honduras adopts Bitcoin as legal tender
Kevin O'Leary predicts that crypto will become the 12th sector of the S&P
Elon Musk acquires 9.2% stake in Twitter
Dogecoin becomes the most searched cryptocurrency within the US
UFC confirms bonuses to be paid in Bitcoin
Economic zone in Honduras adopts Bitcoin as legal tender
A special economic zone inside the country of Honduras confirmed on Thursday that it had adopted Bitcoin as legal tender. According to a statement, the zone will also provide a Bitcoin bond authority that is fully AML and KYC compliant.
The special economic zone, known as Prospera, is located on the island of Roatan, which is situated in the Western Caribbean. The zone was created in 2020 to improve investment within the country and provide administrative autonomy. As a result, the district is privately managed and has its own judicial, economic, and regulatory policies. 
It is thanks to this flexibility that Prospera has been able to allow Bitcoin and other cryptocurrencies to operate as legal tender. 
In addition to using Bitcoin as legal tender, a spokesperson for Prospera also confirmed that Bitcoin bonds can now be issued.  
Bonds are tradable products that raise capital from the public or private market to fund projects. In return for capital, investors receive a fixed rate of return. With the implementation of Bitcoin bonds, municipalities and businesses within Prospera are now allowed to issue bonds that are backed by the world's leading cryptocurrency. 
The adoption of Bitcoin as legal tender in Prospera comes after its neighbour, El Salvador, passed a law to make Bitcoin legal tender in September 2021.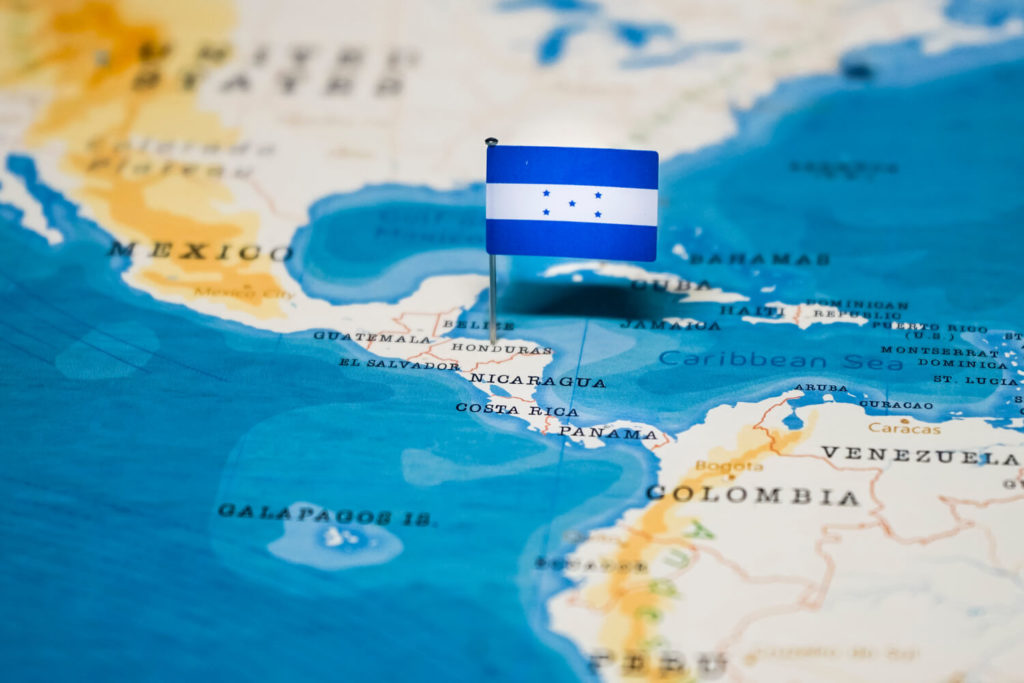 Kevin O'Leary predicts crypto will be the 12th sector of the S&P
Entrepreneur, investor, and Shark tank TV star, Kevin O'Leary, presented one of the keynote speeches last week at the Bitcoin 2022 conference. 
Cheered by crypto enthusiasts from around the world, O'Leary outlined that trillions of dollars worth of capital was sitting waiting for deployment into the cryptocurrency industry.
Using his experience in the indexing business he explained that, "what we're missing is policy. When we get policy and the regulator regulates, that's not a negative thing. The spigots of capital are going to flood into this sector like you've never seen. So for those of us that can invest in it now, you are going to get ahead of what's going to be a huge wave of interest when policy occurs."
O'Leary continued and added "I predict in the next 10 years that crypto, blockchain, bitcoin — all of this innovation — will be the 12th sector of the S&P." The S&P, or Standard & Poor index, is currently composed of 11 sectors, which are defined by the Global Industry Classification Standard. 
Closing out the speech, O'Leary claimed that Bitcoin miners globally were now working towards using energy that does not require carbon. The rewards from mining Bitcoin make it economically viable to search for cleaner energy solutions. 
The Bitcoin 2022 conference, one of the biggest Bitcoin events in the world, took place in Miami Beach, Florida and was attended by crypto businesses and crypto enthusiasts from all over the world.
Elon Musk acquires stake in Twitter
According to filings with the US Securities and Exchange Commission (SEC), the CEO of Tesla and SpaceX, Elon Musk, has purchased a 9.2% stake in the social media platform, Twitter. 
A trust, owned solely by the entrepreneur, now owns over 73 million Twitter shares, which is approximately 9.2% of the total supply. The purchase is expected to have been worth $2.89 billion and makes Musk the largest shareholder in the company. 
In comparison, the former CEO of Twitter, Jack Dorsey, only owns a 2.25% stake of the company.
The acquisition of Twitter shares comes a week after the CEO outlined hopes of creating a social media platform that focused on free speech. Many experts are now speculating that Musk might make a move to take a more commanding role in the company.
Wedbush analyst, Dan Ives, discussed during an interview that "Musk could try to take a more aggressive stance here on Twitter … This eventually could lead to some sort of buyout."
Musk has been a frequent user of Twitter for several years. In the past, his activity has influenced the price of cryptocurrencies such as Dogecoin, and also the price of his own company's stock.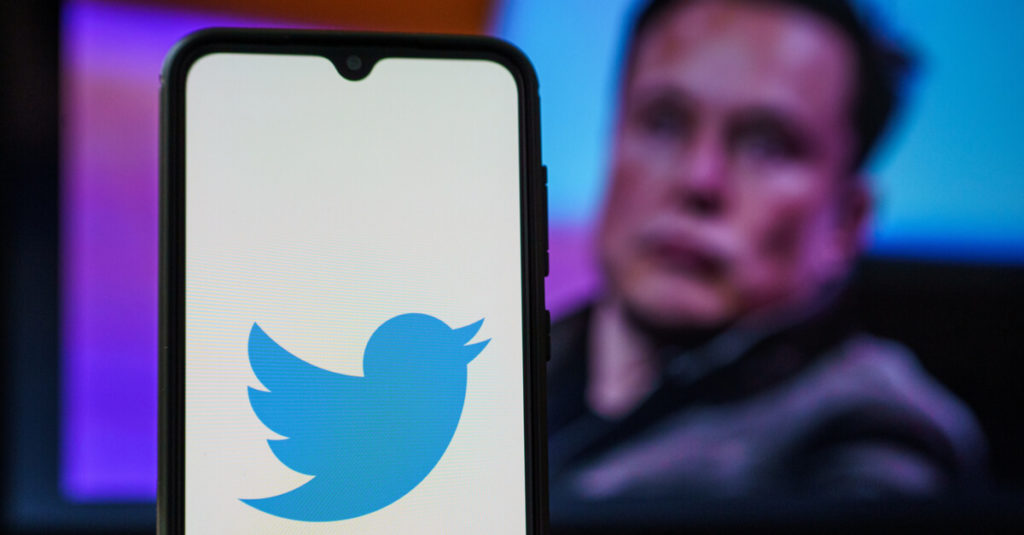 Dogecoin becomes the most searched cryptocurrency within the US
According to a report published last week by Coin Insider, Dogecoin has the most widely searched cryptocurrency within the US – even pushing out Bitcoin for the top spot.
After analyzing Google Trends data, the publisher's research indicated that the native cryptocurrency of Dogecoin – DOGE – was searched the most within 23 out of 50 US states. States including Florida, Hawaii, New Mexico, New Jersey, and Oregon all favoured searches involving the meme-based cryptocurrency. 
While Dogecoin secured 23 states, Bitcoin was only the most searched cryptocurrency within 10. Bitcoin-focused states included Idaho, Arkansas, Alaska and Mississippi. 
Following Dogecoin and Bitcoin were Ethereum, with 8 US states, and the meme-cryptocurrency competitor, Shiba Inu (SHIB), which captured a further 7 states. 
Coin Insider explains Dogecoin's popularity with endorsements from celebrities such as Elon Musk and Snoop Dog. "The rise in interest can be partially attributed to the endorsement of Elon Musk who stated in 2021 that Tesla would accept Dogecoin as a form of payment."
An analyst from Coin Insider added, "The rise in cryptocurrencies has been enormous in recent years, with more and more people looking to invest in them. This study offers incredible insight into where these investments are coming from across the US, with Dogecoin surpassing Bitcoin as the most popular cryptocurrency on the internet."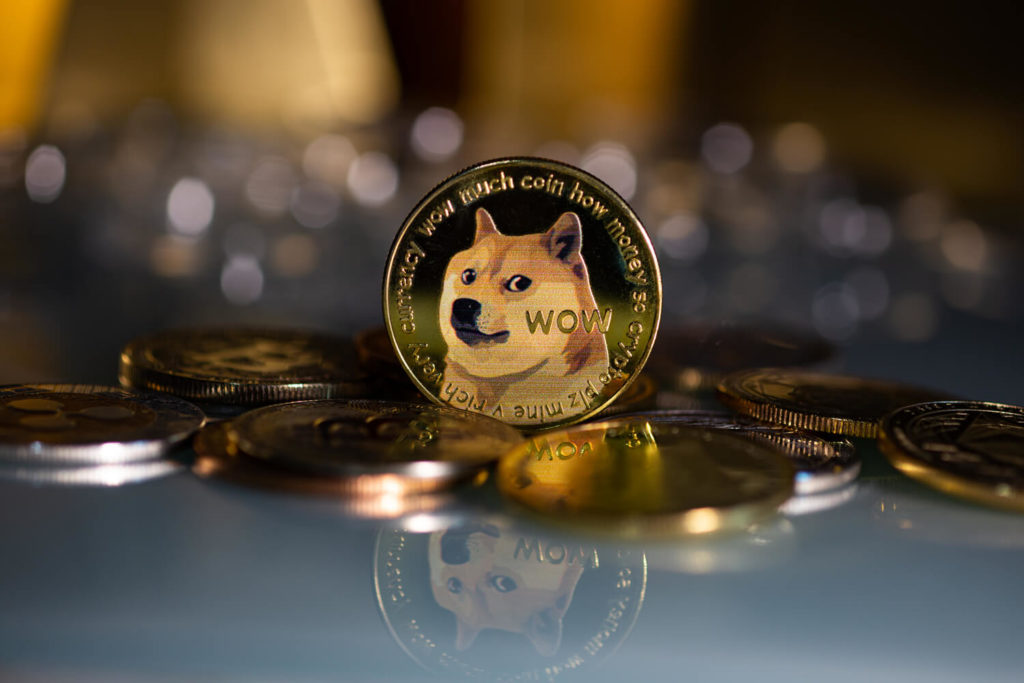 UFC announces that new bonuses will be paid in Bitcoin 
As a result of a new partnership between the UFC and the cryptocurrency platform, Crypto.com, the mixed martial arts (MMA) championship confirmed on Thursday that fighters competing in Fight Night competitions will have new bonuses paid in Bitcoin.
The new scheme, known as Fan Bonus of the Night, will award Bitcoin bonuses to athletes that place first, second and third. Placements will be decided upon by fans all over the world, who will vote for their favourite fighter on the night of each tournament.
Bitcoin awards will vary depending on a fighter's position. First place will receive a bonus worth $30,000. Second place will receive $20,000, and third place will receive $10,000. All bonuses will be converted from USD to Bitcoin on the night. 
Excited by the news, Dana White, the UFC President explained that, "this new Fan Bonus of the Night is an awesome way to get fans more engaged in our events while rewarding the fighters for bad-ass performances."  
After confirming the news on Thursday, the first Fight Night tournament took place over the weekend in Jacksonville, Florida.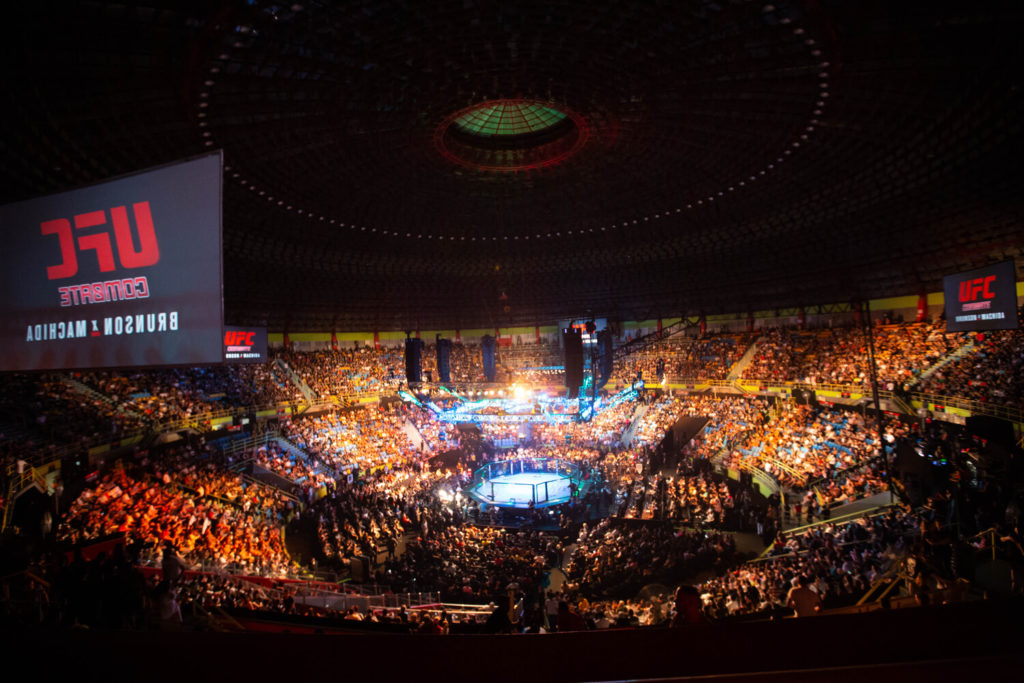 To stay up to date on all things crypto, like Xcoins on Facebook, and follow us on Twitter, Instagram, and LinkedIn.