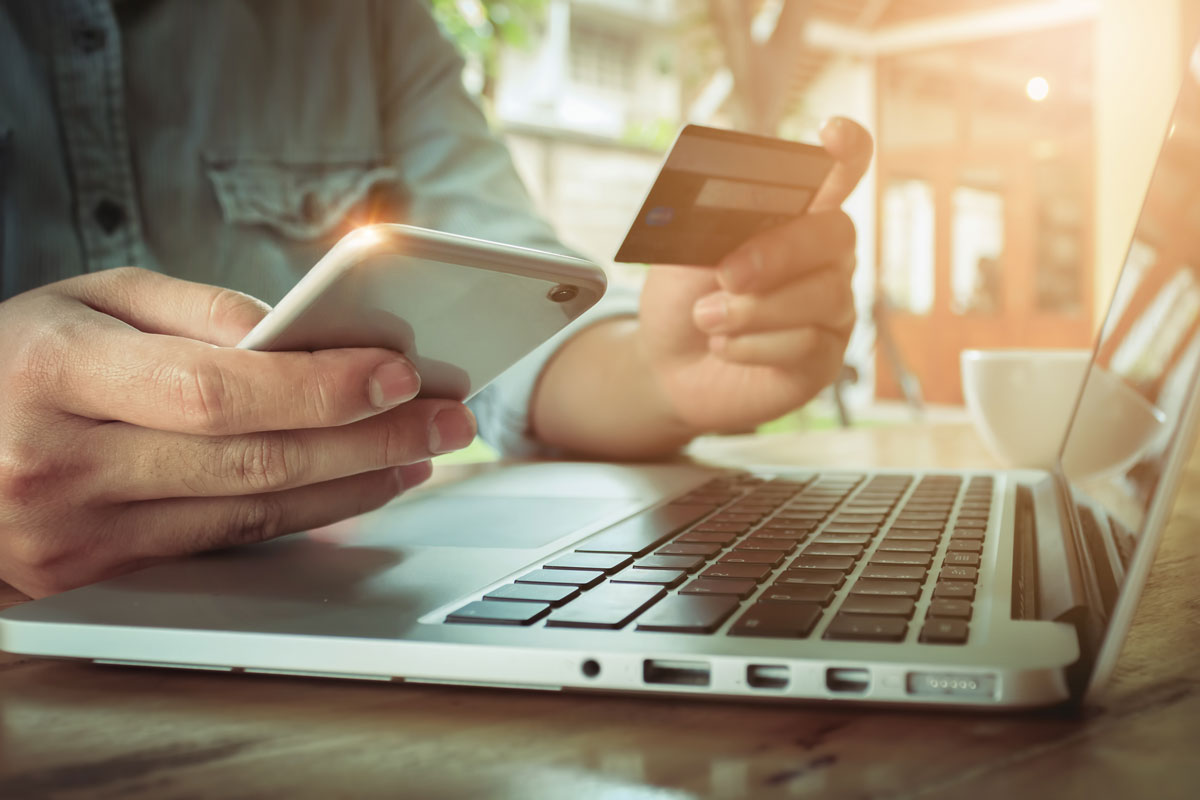 February 2, 2022
Buy Bitcoin with Credit Card or Debit Card
Cryptocurrency is growing in popularity, and buying Bitcoin has proved to be a genuine investment opportunity since its creation in 2008. Some are of the opinion that a blockchain-driven financial system is inevitable, and when it happens, cryptocurrencies are going to be at the centre of it. Many experts believe there are very good reasons to buy Bitcoin and you can do just that, right here at xcoins.com.
For those of you who are new to crypto, you're probably wondering what the best option is when it comes to buying Bitcoin. There are several payment methods available, but one of the quickest and easiest ways is to buy Bitcoin with a credit card or debit card.
Buying Bitcoin with credit card
If you're wondering whether you can buy Bitcoin with a credit card, then the answer is yes. However, before you purchase Bitcoin with your credit card, it's worth remembering that many credit card companies treat crypto transactions like cash advances (which often incur a cash advance fee). This is not — as some outlets have suggested — because legacy payment systems are "scared" of cryptocurrencies. It's because you're using the bank's money for what is considered a highly speculative investment.
Crypto investors who buy their assets with debt often plan on paying the bill with their profits. Banks want to avoid this because if that investor's Bitcoin drops in value, they might not be able to pay their bill at the end of the month. In the United States in particular, with its history of debt-fueled investment, credit card companies want to make sure they're not the ones left holding the bag if a would-be crypto millionaire suffers significant losses. Unfortunately, due to these concerns some banks in the United States, United Kingdom, Australia, Canada and Europe have outright banned buying Bitcoin and other cryptocurrencies with a credit card.
Not all banks take such a negative view of buying Bitcoin, though, allowing their customers to use credit cards to purchase Bitcoin and altcoins. If your bank does permit credit card payments, you'll find buying on the xcoins.com platform straightforward and hassle-free. If you're unable to buy Bitcoin with a credit card, there are alternatives.
Buy Bitcoin with debit card
When buying Bitcoin, using your debit card is a good option. Debit cards often run on the same Visa and MasterCard rails as your credit card, but that doesn't mean they have the same limitations.  
The reason is, with a debit card, you only stand to lose your own money. When you purchase Bitcoin with your debit card, it deducts the amount directly from your bank account— without borrowing, without interest and without leaving someone else to pick up your losses. You can buy all the Bitcoin you can afford and pocket the profits when the price goes up.
No-fuss. No debt. No cash advance charges.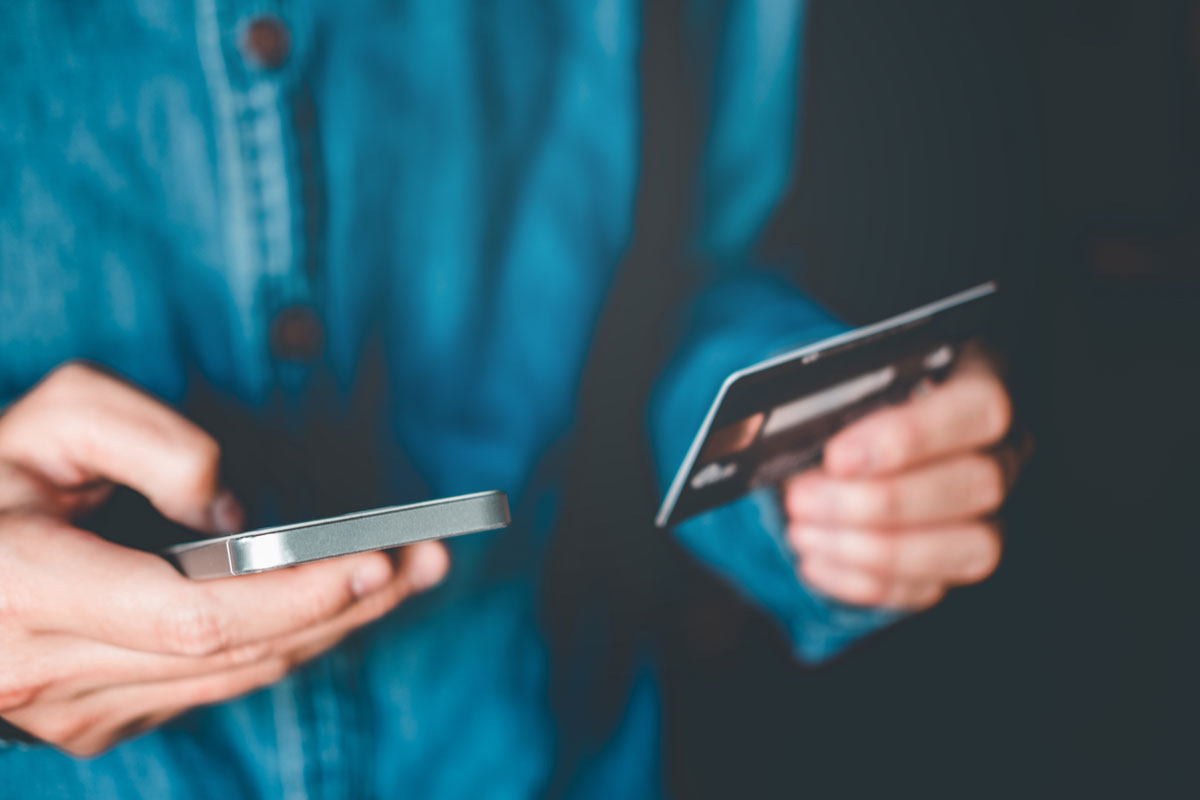 Using debit instead of credit to purchase Bitcoin reduces the amount you can buy, as a debit card transaction limits your purchase to cash on hand. Those who want to buy bitcoin with debt, such as a credit card or bank loan, often do so because they intend to invest more than they can afford. It's called leveraged investing, or "buying on the margin" and by definition, it almost always means the investors won't have assets to cover their losses if things go wrong.
That's not good for anyone.
If you'll collect killer points and have the cash to pay off your bill, by all means, reach for that credit card. Otherwise, why not buy Bitcoin with a debit card instead and use the money you already have?
How to buy Bitcoin with credit card or debit card
Ready to start buying Bitcoin? Then get yourself a crypto wallet and follow the steps below on how to buy Bitcoin with debit card or credit card payment:
Step One: Don't have an xcoins.com account yet? No problem, it's easy to register. Simply click "Sign Up" and complete the verification process.
Step Two: Once your account is up and running, click "Buy Bitcoin".
Step Three: Purchase Bitcoin by choosing how much you want to buy and the currency you want to buy it in. 
Step Four: Select "Visa" or "MasterCard" as your method of payment.
Step Five: Enter your Bitcoin wallet address, so we know where to send your purchase.
Step Six: Click "Complete Payment" and that's it, your Bitcoin will be with you soon.
And when you buy Bitcoin with a credit card or debit card, the security features built into every purchase mean you can rest assured that buying Bitcoin online is safe as well as convenient. The 3D Secure security protocol, for example, helps protect online credit and debit card transactions and prevents fraud. This additional security system is available through your Visa (Verified by Visa) or MasterCard (MasterCard SecureCode).
We also offer payment via SEPA bank transfer for EU residents and Faster Payments bank transfer for customers residing in the UK.
Frequently Asked Questions (FAQs)
Can I buy Bitcoin at xcoins.com with a credit or debit card?
Yes, if you want to purchase Bitcoin or other cryptocurrencies, you can do so using your Mastercard or Visa credit/debit card.
What are the advantages of buying Bitcoin with a credit card?
When you buy Bitcoin with a credit card, you can buy when the price is right for you, without having to wait for the money to be available in your bank account.
What are the advantages of buying Bitcoin with a debit card?
When you buy Bitcoin with a debit card you're using your own funds. This means you're not buying crypto with borrowed money and so won't incur any interest.
How do I buy Bitcoin with a credit card or debit card?
Once you've signed up to xcoins.com and chosen Bitcoin as the cryptocurrency you want to purchase, select the 'Visa' or 'Mastercard' payment option. That's it!