Bitcoin Moves Out of Extreme Fear Even As Tesla Sells 75% of BTC Holdings
Crypto market sentiment was unphased last week as it came to light that Tesla had sold 75% of its Bitcoin holdings. Even with the bearish news, the Bitcoin Fear & Greed Index moved out of extreme fear for the first time in over 70 days. 
As market sentiment begins to change, experts within the industry continue to question if the bottom for Bitcoin price is already in.
Elsewhere, Boston Consulting Group published a new report highlighting the vast potential for growth within the cryptocurrency industry over the next 8 years, and world-renowned game developer, Square Enix, partnered with NFT-leader, Enjin.
Bitcoin Fear & Greed Index moves out of 'extreme fear'
Tesla sells 75% of Bitcoin holdings to cover Q2 losses
Crypto to reach 1 billion users by 2030 according to BCG report
NFT company, Enjin, forms partnership with video game developer, Square Enix
Ex-Coinbase Product Manager charged with first ever crypto insider trading case 
Bitcoin fear and greed index moves out of 'extreme fear'
The Bitcoin Fear & Greed Index, which measures the overall sentiment of Bitcoin market participants, changed for the first time in almost 3 months last week. After nearly 80 days of extreme fear, new data suggests that market sentiment has now improved.
The indicator, which uses a scale from 0 to 100, composes data from six different sources. These sources include Bitcoin's volatility, momentum, the frequency of social media tags, Bitcoin's dominance, and data collected from Google Trends. Each piece of data provides an indication of how greedy or fearful the market is. By combining them all, an overall index score is calculated.
The scale from 0 to 100 is divided into four categories: extreme fear sits between 0-25, fear sits between 26-50, greed sits between 51-75, and extreme greed sits between 76-100. On Tuesday last week, the fear and greed index score jumped from 20 to 30, indicating a change of category.
In the past, moments of extreme fear have sometimes coincided with market bottoms. While this has not always been the case, the uptick in market sentiment has led many in the industry to question if the worst of the market dip could be over.
Tesla sells 75% of Bitcoin holdings to cover Q2 losses
On Wednesday, a shareholder presentation from Tesla confirmed that the company had sold approximately 75% of its Bitcoin holdings. The sale apparently took place at the end of Q2 to cover some of the losses sustained from production issues.
Tesla purchased $1.5 billion worth of Bitcoin in February 2021. After a small sale in Q2 2021 to test the liquidity of the market, the CEO of Tesla, Elon Musk has remained adamant that the company's investment in Bitcoin is a long-term investment. This included a tweet from Musk on March 14 that stated, "I still own & won't sell my Bitcoin, Ethereum, or Doge fwiw."
However, as a result of a drop in production associated with the shutdown of a Shanghai factory, and issues with production at other plants, Q2 profits slumped 32% in comparison to Q1. The uncertainty regarding production led to the sale of $963 million worth of Bitcoin from the company's balance sheet. 
News of the sale was placed within a shareholder slide deck ahead of the company's earnings call on Wednesday. With Bitcoin down approximately 65%, the sale from Tesla locks in a slight loss in comparison to February 2021 prices.
Although the sale adds to the fear, doubt, and uncertainty that has been spiralling the market since November 2021, the price of Bitcoin managed to shrug off news of the sale with only a 2% dip in price. The price of Bitcoin then recovered quickly throughout the remainder of the week pushing to new monthly highs.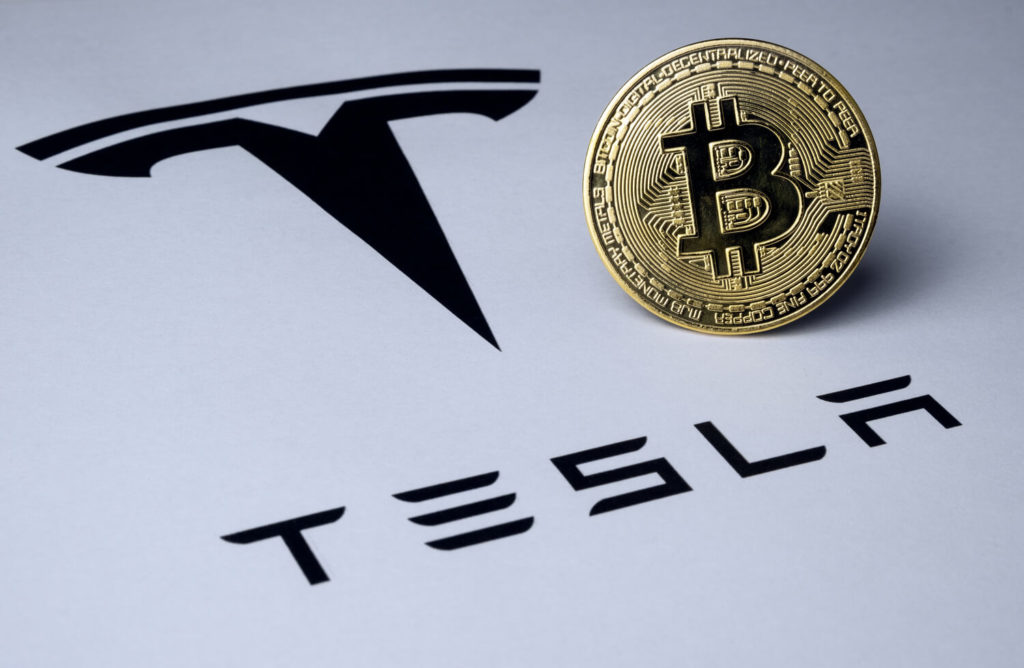 Crypto to reach 1 billion users by 2030 according to a new report
A joint report, created by Boston Consulting Group (BCG), Bitget, and Foresight Ventures was released on Friday and showed that investment in cryptocurrencies still lags far behind that of traditional investments such as stocks. 
According to the report, 0.3% of individual wealth is held within cryptocurrencies. In comparison, 25% of individual wealth is held within stocks. As a result of the disparity, BCG believes that there is plenty of growth potential left for the crypto industry. 
Alongside the investment comparison with stocks, the report also compared the adoption of cryptocurrencies with the adoption of the internet. By comparing the two datasets, the experts believe that the number of cryptocurrency users will grow to 1 billion by the year 2030. The number of cryptocurrency holders is proportionally the same size as the number of internet users was back in 1998.  
NFT company, Enjin, forms partnership with games developers Square Enix
One of the largest game developers in the world, Square Enix, has confirmed plans to release a set of NFTs in association with NFT-developer and metaverse company, Enjin. The new NFTs will be launched in parallel with an upcoming Final Fantasy video game. 
Square Enix, which is most well known for developing the Final Fantasy video game series, is set to celebrate the 25th anniversary of the series with an accompanying NFT release.
According to the press release from Enjin, the NFT collection will take the form of 25th Anniversary cards and will be launched using the Efinity blockchain. Each NFT will be linked with an action figure in the 25th Anniversary collection. 
The CTO of Enjin, Witek Radomski, was very optimistic about what the new partnership represented. In a statement, the executive said, "this partnership marks a coming-of-age phase for digital assets and entertainment; Square Enix, an esteemed developer with iconic intellectual property, is paving the way for the industry. By using Efinity, fans can experience interactive NFTs without even realizing they're on the blockchain."
News of the partnership comes days after developers behind the popular video game, Minecraft, stated that NFTs would never be incorporated into the Minecraft ecosystem due to the 'have and have not' environment it could create.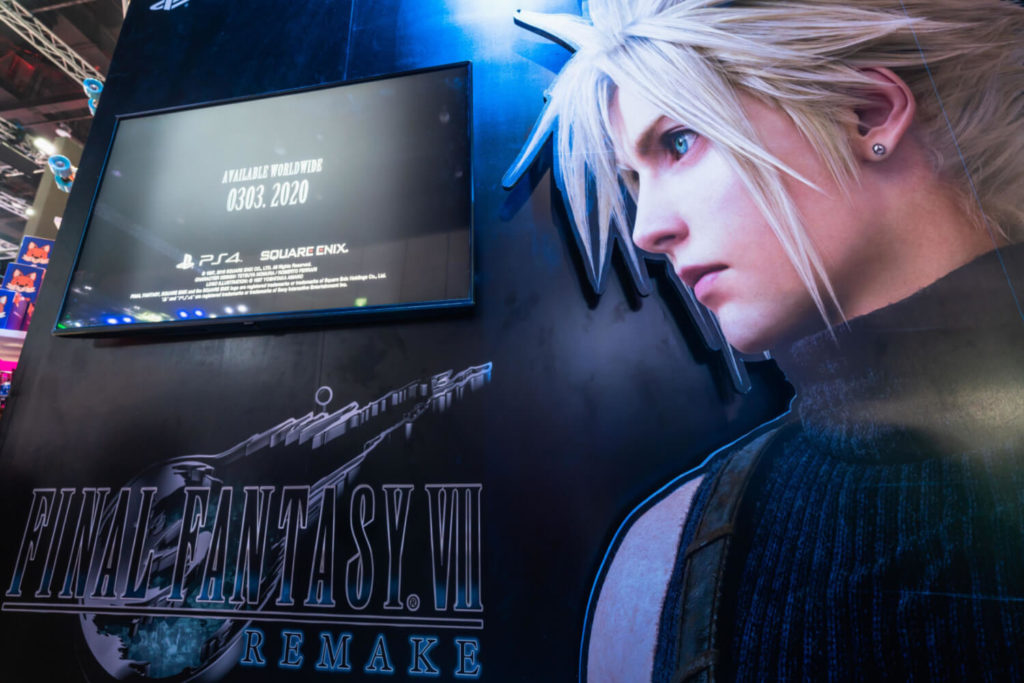 Ex-Product Manager of Coinbase charged with insider trading
According to the US Attorney's Office of the Southern District of New York, on Thursday, 3 people were charged with the first-ever cryptocurrency insider trading case. The scheme involved an ex-Coinbase product manager and two other individuals that were planning to profit from tokens set to be listed on the Coinbase cryptocurrency exchange.
The ex-Coinbase product manager, Ishan Wahi, worked in conjunction with his brother, Nikhail Wahi, and friend, Sameer Ramani. They were charged with wire fraud conspiracy and also wire fraud in connection with a scheme to commit insider trading in cryptocurrency assets. 
According to the release from the US Attorney's Office, Ishan had tried to flee to India ahead of a security interview completed by Coinbase's security department.
US Attorney, Damian Williams, said in a statement on Thursday, "today's charges are a further reminder that Web3 is not a law-free zone. Our message with these charges is clear: fraud is fraud is fraud, whether it occurs on the blockchain or on Wall Street."
Alongside the case of insider trading, the Security and Exchange Commission (SEC) brought another claim against Coinbase stating that 9 out of the 25 cryptocurrencies targeted in the plot should be classified as securities. In response to the claim, Coinbase's Chief Legal Officer published a blog post titled "Coinbase does not list securities. End of story."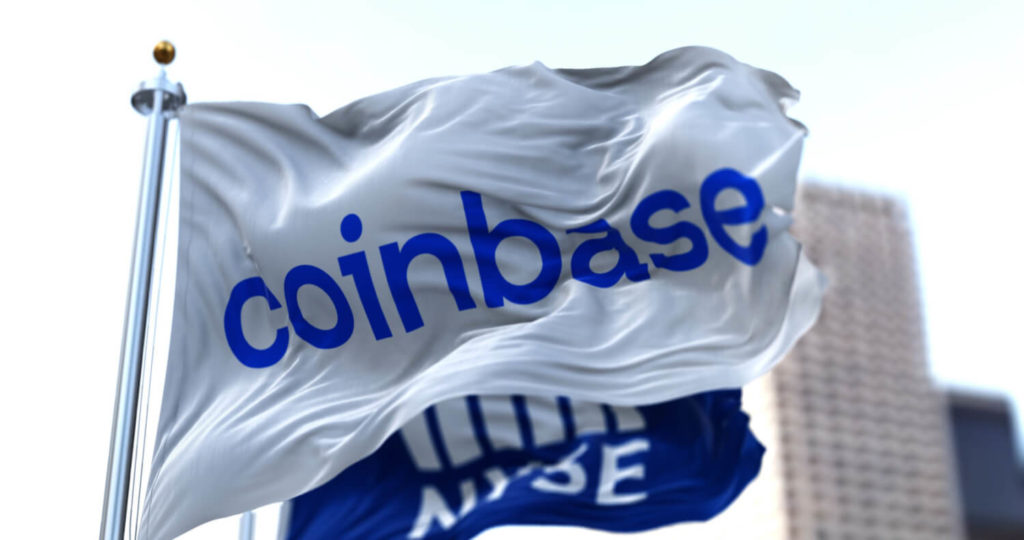 To stay up to date on all things crypto, like Xcoins on Facebook, and follow us on Twitter, Instagram, and LinkedIn.