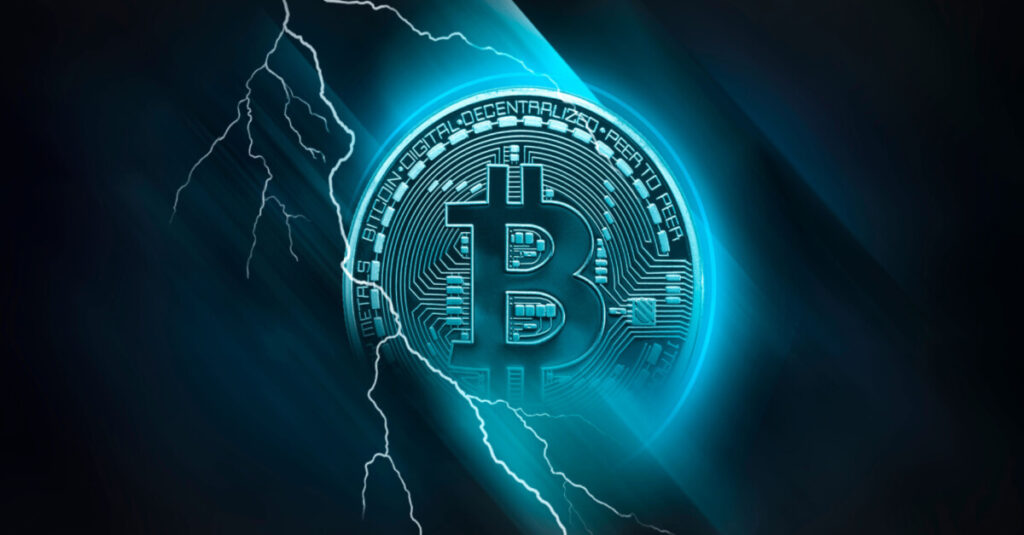 August 1, 2022
Crypto Markets Shrug Off Interest Rate Hike And Recession Fears
Although the Federal Reserve implemented a 75 basis point hike for US interest rates last week, crypto markets rallied after a dovish sentiment change from Fed Chair Jerome Powell.
After hinting that the pace of future interest rate hikes was likely to slow, markets rallied hard, shrugging off negative GDP figures that now suggest the US has unofficially entered a recession.
Elsewhere, the Bitcoin Lightning Network came out first in a head-to-head with traditional payment systems, Ripple's legal counsel urge US lawmakers for better crypto legislation, and a university in Hong Kong announced plans to develop a first-of-its-kind metaverse campus.
Crypto market rallies after 75 basis point interest rate hike
Bitcoin Lightning payment tested against Visa
Ripple's legal representative calls for crypto regulation amid XRP case
Hong Kong University to develop metaverse campus
Chipotle launches "buy the dip" giveaway
Cryptos rally after 75 basis point interest rate hike
Bitcoin continued to climb away from the key 2017 all-time high support level of $20,000 on Wednesday as the Federal Reserve confirmed another 75 basis point increase for US interest rates.
Interest rate increases are currently being implemented to fight inflation which has not yet peaked within the US. The new Fed Funds rate now stands at 2.5%.
Although increasing interest rates is often seen as negative for risk-on assets like Bitcoin, the Fed Chair, Jerome Powell, hinted that the pace of future interest rate hikes is likely to slow.
Due to the dovish sentiment shift, both stocks and cryptocurrencies reacted positively throughout trading on Wednesday. Bitcoin recorded an 8% daily increase while the Nasdaq 100 technology-focused index enjoyed a 4% increase. Bullish price action continued into the weekend.
During the same week, US Gross Domestic Product (GDP) figures were released that indicated the US had now shrunk for the second quarter in a row. According to experts, the second back-to-back slow down in economic growth unofficially suggests that the US has now slipped into a recession.
There will now be a 2-month break until the next US monetary policy meeting.
Bitcoin Lightning payments tested against Visa
On Tuesday last week, Bitcoin's layer-2 payments solution, known as the Lightning Network, was pitted against traditional payments systems in Gibraltar. Although few believe Bitcoin payments can ever become as quick as the services offered by global payment providers, the Bitcoin Lightning payment was completed quicker than both Visa and Mastercard.
News of the experiment was first announced via a video titled "RACE OF THE RAILS" that was published on Twitter by Cointelegraph reporter, Joe Hall, also known as Joe Nakamoto. At the start of the video, Hall explains that "we're doing a fiat vs Bitcoin Lightning pay test in Gibraltar. £2.20 loaded onto both screens, we have Bitcoin vs Fiat." According to the post, the experiment was completed inside the Gibraltar Bakery.
Together with a colleague, two payment cards, one utilizing traditional fiat and one utilizing the Lightning Network were tapped onto two separate payment machines. After a few seconds, it was confirmed that the Bitcoin Lightning payment had been completed the quickest.
News of the Bitcoin Lightning win went viral among the cryptocurrency community as it served to prove that Bitcoin can be effectively used for payments thanks to this innovative second-layer technology.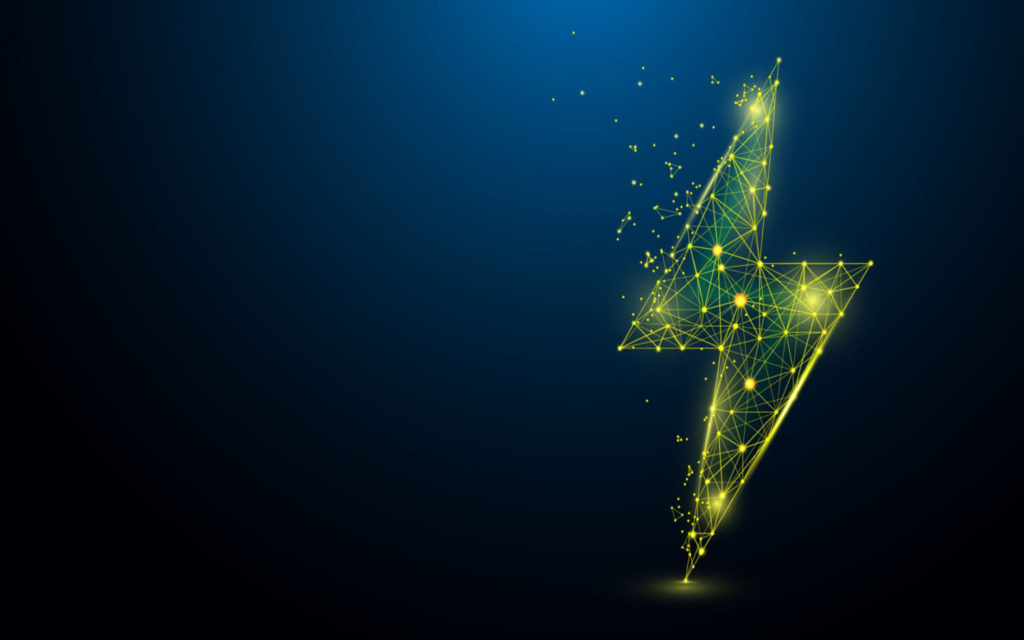 Ripple calls for crypto regulation amid XRP case
The legal representatives of Ripple, the company behind popular cryptocurrency, XRP, have urged US lawmakers to create sensible cryptocurrency legislation.
Stuart Alderoty, who is part of Ripple's General Counsel, tweeted on Wednesday, stating that "unproven allegations masquerading as regulation is bad policy that hurts consumers and markets who are whipsawed by the whims of an unchecked regulator. As a result, American innovation — and the jobs created — are fleeing the US."
In an accompanying report, published by Alderoty, the legal representative then went on to ask US lawmakers in Washington to focus on the Digital Commodity Exchange Act and the Responsible Financial Innovation Act. According to Alderoty, these acts seek to determine the line between securities and commodities with regard to digital assets and would be a good place to start.
Ripple is currently taking part in one of the largest legal battles in the cryptocurrency industry. The company is being sued by the Security and Exchange Commission, which claims that the native XRP coin was a security rather than a digital currency. As a result of the ongoing legal battle, XRP's price was subdued throughout much of the 2021 bull market.
However, XRP continues to hold one of the highest market capitalizations of any cryptocurrency in the market. As a result, all within the cryptocurrency community have got their eyes fixated on the ongoing lawsuit which could set the precedent for the future of cryptocurrency regulation.
Hong Kong University To Build Metaverse Campus
The Hong Kong University of Science and Technology (HKUST) has confirmed plans to develop a brand new online campus dedicated to the metaverse. The new campus, called MetaHKUST, will allow students from both the Hong Kong and Guangzhou campuses to mix in a virtual reality environment.
According to reports, the online virtual-reality campus is part of a bigger plan to promote immersive learning. Many HKUST students study from abroad and can't attend real-world meetings. These lectures will now be held in the metaverse. Regardless of a student's location, they will be able to meet and participate in classes within MetaHKUST.
Alongside immersive learning, the move from the university has been prompted due to the increasing reliance on video conferencing software, such as Zoom. According to Pan Hui, the Chair Professor of Computational Media and Arts, "[Using Zoom] feels like you're just looking at a 2D screen. But through virtual reality, you can feel as if you're there. I think interaction is very important for learning. How you interact with students around you will increase your learning outcome."
This sentiment was echoed by the university's Vice President for Institutional Advancement, Wang Yang, who said the metaverse was "here to stay. Last year the buzzword was NFT. This year, it is the metaverse. It will become our reality in the future. We can imagine living in the metaverse soon."
Before the online metaverse can open, the university is building the physical infrastructure required to achieve the ambitious plan. This includes dedicated virtual reality classrooms, sensors, cameras, and visualization tools.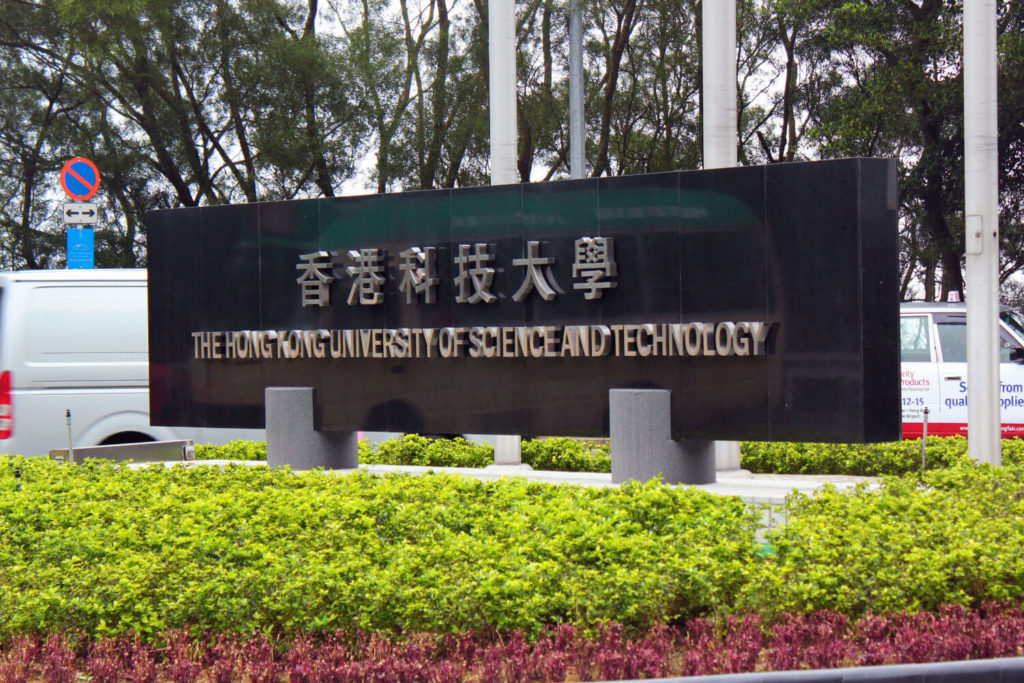 Chipotle launches "buy the dip" $200K giveaway
The US fast food giant, Chipotle, launched a brand new cryptocurrency competition last week where Chipotle customers could compete for the chance to win Bitcoin, Ethereum, Solana, Avalanche, and Dogecoin. Over $200,000 worth of cryptocurrencies were distributed to customers during the week.
Comically titled "Buy The Dip", the giveaway competition required customers to utilize Chipotle rewards points that are accumulated by visiting Chipotle restaurants. Reward points could then be used to play the Buy The Dip online game.
The crypto giveaway was broken down into prizes that included $45,000 worth of Bitcoin, $10,000 worth of Ethereum, $13,750 worth of Solana, $14,250 worth of Avalanche, and $14,250 worth of Dogecoin. The end of the crypto giveaway was marked by National Avocado Day, which was celebrated on July 31st.
The "Buy The Dip" competition follows a $100,000 "Burrito or Bitcoin" giveaway that was launched by Chipotle as part of National Burrito Day in April 2021. In June 2022, the fast food chain also confirmed plans to accept over 98 different cryptocurrencies in over 3000 restaurants across the US.
The Chief Marketing Officer of Chipotle, Chris Brandt released a statement alongside news of the latest competition. "We want to build the next generation of Chipotle fandom by connecting with the Web3 community. We're excited to bring positivity to the crypto conversation by empowering fans to 'Buy The Dip.'"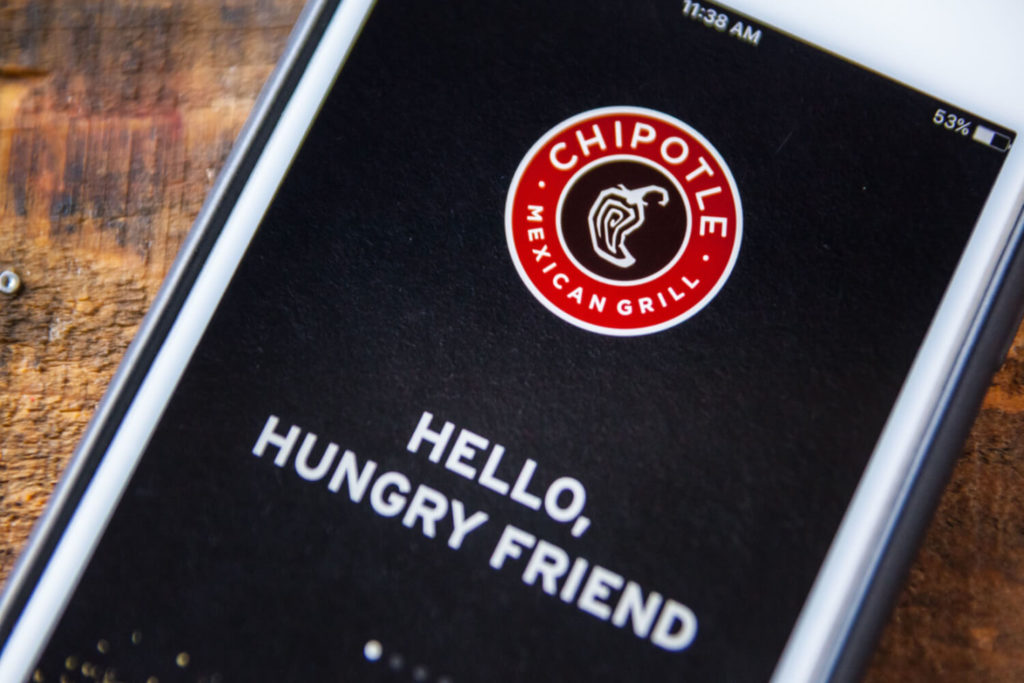 To stay up to date on all things crypto, like Xcoins on Facebook, and follow us on Twitter, Instagram, and LinkedIn.