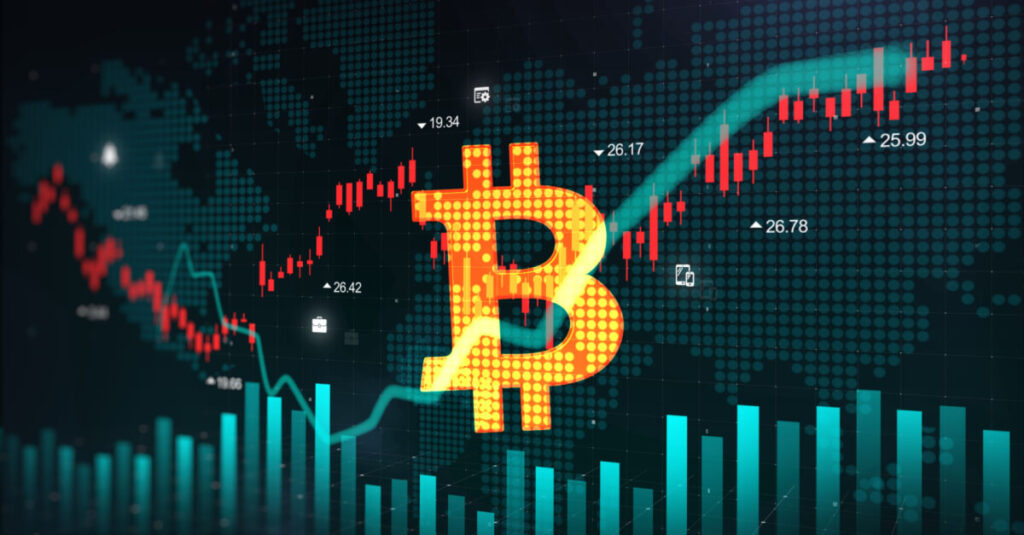 August 9, 2023
Top Executives See SEC Approval of Spot ETFs as Inevitable
The possibility of buying Bitcoin through an Exchange Traded Fund (ETF) is drawing closer, with top executives in the crypto world optimistic that the Securities and Exchange Commission (SEC) will soon approve spot Bitcoin ETFs.
Key players like Galaxy Digital CEO Mike Novogratz and Ark Invest CEO Cathie Wood have publicly voiced their confidence in this outcome, highlighting the opportunity for institutional and individual investors to buy Bitcoin with fewer barriers to entry than ever before.
Spot Bitcoin ETFs: A Game Changer in Crypto Investment
An ETF is a publicly-traded investment vehicle that tracks the value of an underlying asset. In the case of a Bitcoin ETF, that asset is Bitcoin. This provides a more accessible way for individuals and institutions to buy Bitcoin without having to directly own the cryptocurrency.
Leading crypto executives are confident that the SEC's approval of spot Bitcoin ETFs is not a matter of "if," but "when." Mike Novogratz has cited inside sources, predicting a launch within the next four to six months.
Institutional Influx: How Spot ETFs Could Drive Bitcoin's Price
Many investors and analysts believe that the approval of spot Bitcoin ETFs will trigger a significant influx of institutional capital into Bitcoin. This could potentially send the asset's price soaring, offering a golden opportunity to buy Bitcoin at the threshold of a new era of growth.
Companies are racing to be the first to offer spot Bitcoin ETFs, aware of the enormous market potential. "We're going to fight like cats and dogs to win market share there once it gets approved," Mike Novogratz declared.
The Previous Wave and the New Horizon for Investors
In October 2021, the SEC approved ProShares' Bitcoin futures ETF, an event that set a precedent for the crypto market.
The approval of spot ETFs would present an even more direct way for investors to buy Bitcoin. ETFs offer increased accessibility, transparency in pricing, and regulatory oversight, making Bitcoin investment more appealing to a broader range of investors.
What This Means for Individual Investors
The potential approval of spot Bitcoin ETFs offers individual investors an easier and more secure way to invest in Bitcoin. The opportunity to buy Bitcoin through a regulated financial product could open the door for more widespread adoption of cryptocurrency investments.
Both Cathie Wood of ARK Investment Management and Mike Novogratz of Galaxy Digital have expressed robust confidence in the SEC's imminent approval.
The Time to Buy Bitcoin May Be Now
With top executives forecasting the imminent approval of spot Bitcoin ETFs, the opportunity to hold Bitcoin without using a crypto exchange may soon become reality.
This development could transform the landscape for Bitcoin investment, making it more accessible, transparent, and appealing to a broader range of investors. The imminent approval of spot Bitcoin ETFs serves as a strong signal for those looking to invest in or buy Bitcoin.
It's a moment laden with opportunity, and investors who understand the significance of this shift may find themselves in a position to capitalize on the new frontier of Bitcoin investment.
As always, this article does not constitute financial advice. You should be sure to do your own research and consult a professional financial advisor before making a major investment decision.
To stay up to date on all things crypto, like Xcoins on Facebook, and follow us on Twitter, Instagram, and LinkedIn.