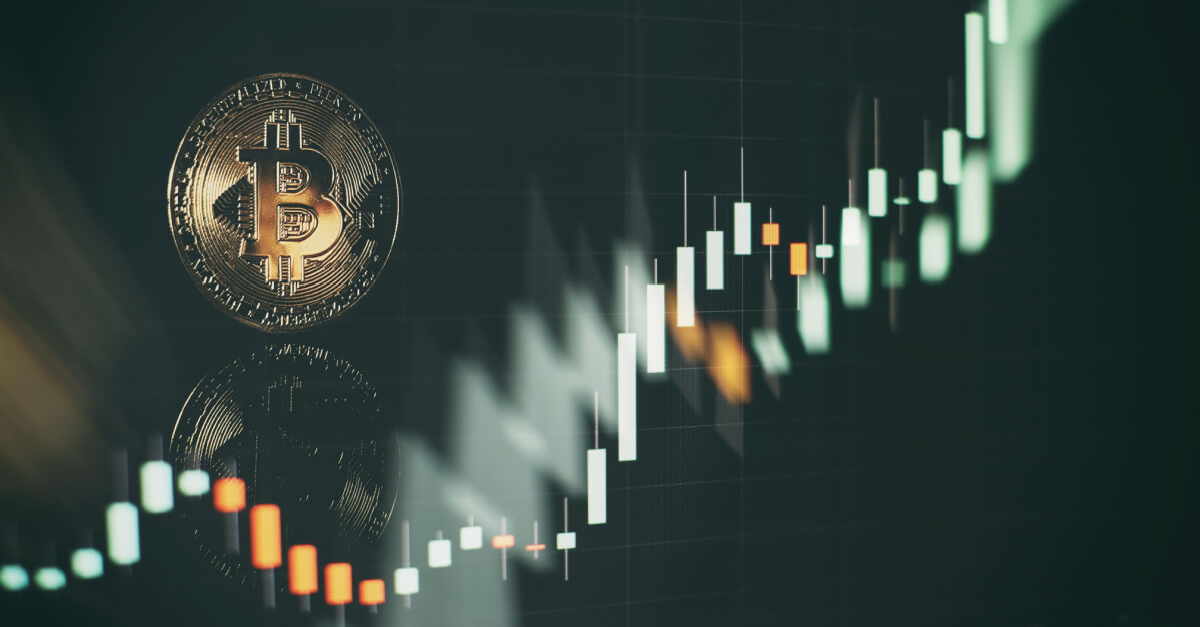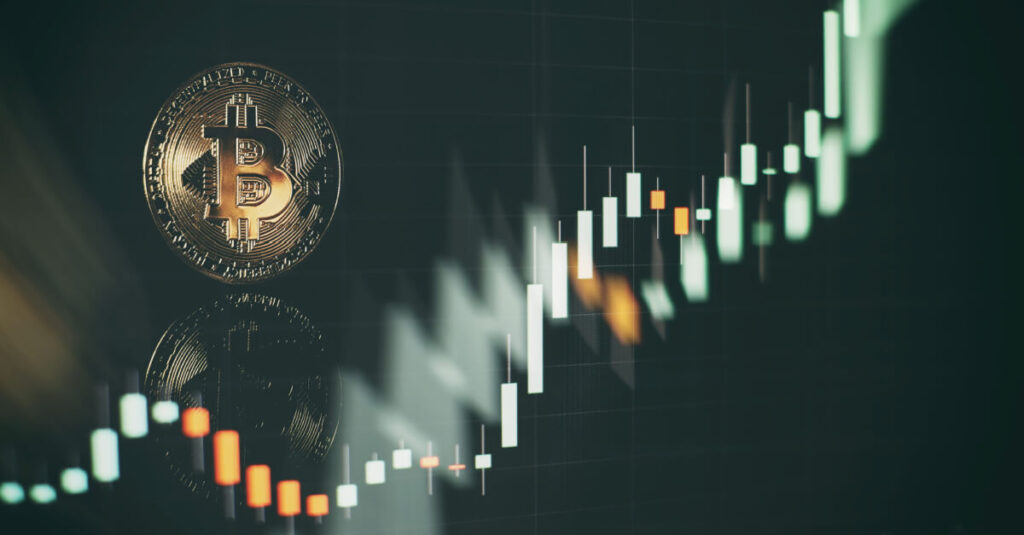 August 25, 2022
Tomorrow is a Big Day for the Price of Bitcoin
Crypto analysts are holding their breath today as they await news from a major annual global meeting of central bankers. 
Economists are eagerly awaiting news from the Jackson Hole Economic Symposium in Wyoming that starts today. Crypto analysis will be keeping an especially close eye on Federal Reserve Chair Jerome Powell's speech on Friday. 
The Fed's monetary policy pathway has continued to dominate market sentiment recently, with traders' attitudes in a state of constant change over to what extent the central bank will continue to raise interest rates, even amid the risk of recession.
"There is a chance that if we get a dovish Powell, the crypto winter could be over" – Edward Moya
"There is a chance that if we get a dovish Powell, the crypto winter could be over," Edward Moya, an analyst at broker Oanda, wrote in a note.
Place your bets
The recent rally in stocks and crypto closely followed optimism that the Fed could begin lowering rates in 2023, but this narrative has been challenged lately by messaging from Fed officials that fighting inflation at a multidecade high remains a key priority. 
It is expected that Powell's remarks at Jackson Hole will add much-needed clarity to the market's current expectations for monetary policy over the coming months.
Depending on which way Powell goes, we could see a sharp rally or a sharp drop in the price of Bitcoin and crypto more broadly.
Markets recover from Celsius plunge
Markets are still recovering from the largest overnight drop in months in the price of Bitcoin last Friday. The drop is believed to be the result of the dumping of 7000 Bitcoin by Celsius on the FTX spot exchange after the bankrupt crypto lender received approval to sell mined Bitcoin to cover the costs of their operations. 
The sale is believed to have triggered a cascade of mass liquidations as $210 million worth of Bitcoin futures contracts were liquidated on Friday in a matter of hours
But after a sharp 10% drop in the Bitcoin price last Friday, traders have been quick to buy the dip stabilizing prices throughout the week.
Which way will the Bitcoin price swing tomorrow?
Will we see as sharp a swing in the BTC price tomorrow, as we saw last Friday? 
The level of anticipation in the crypto markets towards tomorrow's remarks is palpable in the crypto markets today. 
Which way will the markets swing? That depends on Mr. Powell, but markets are cautiously optimistic.
As always, this article does not constitute financial advice and you should be sure to do your own research and consult a professional financial advisor before making any investment decision.

To stay up to date on all things crypto, like Xcoins on Facebook, and follow us on Twitter, Instagram, and LinkedIn.