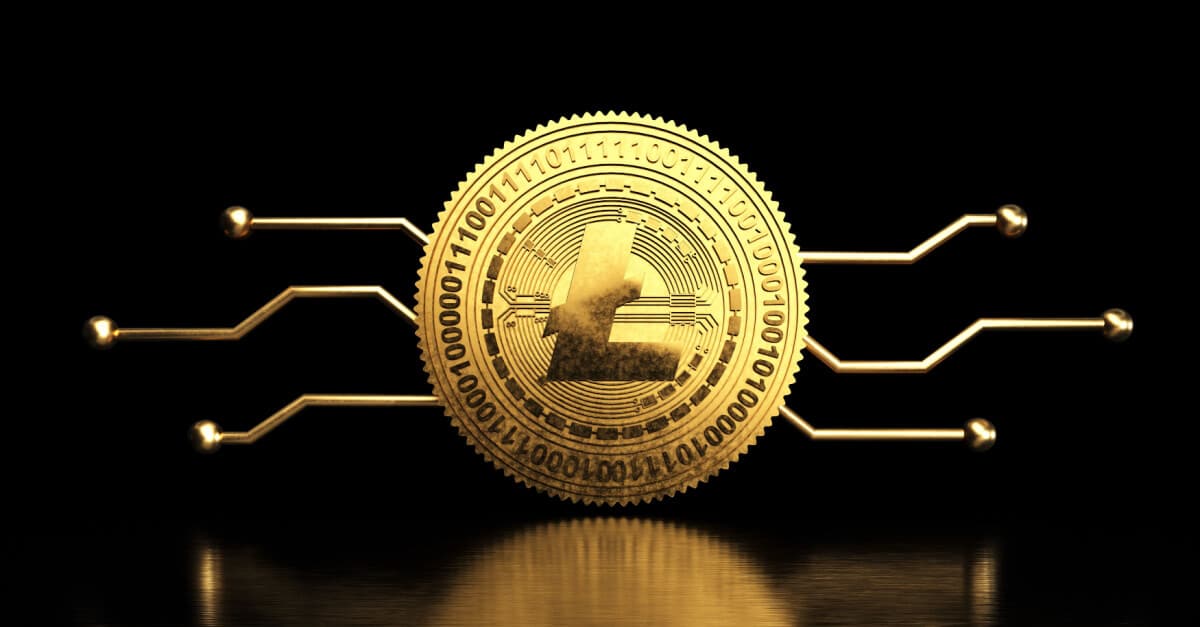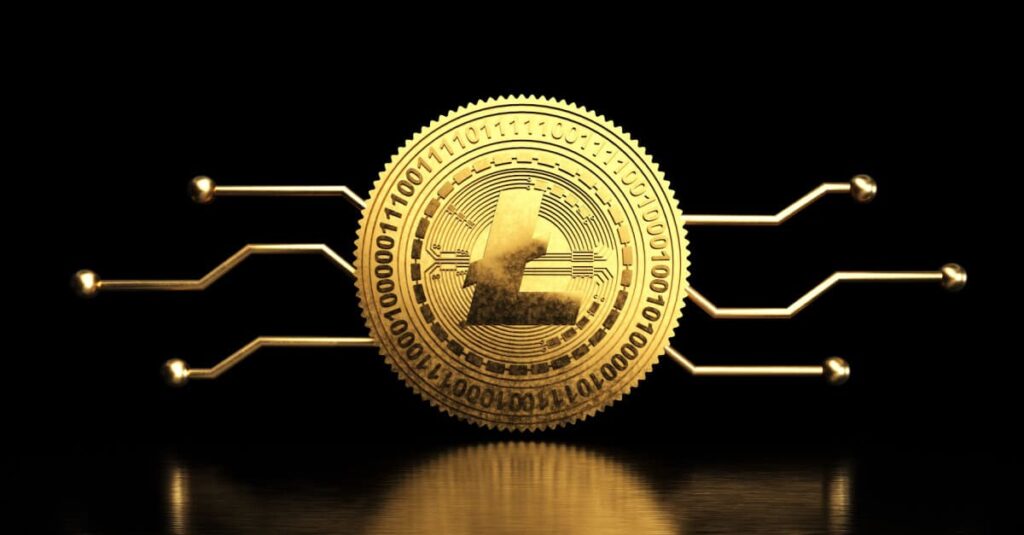 July 31, 2023
Litecoin Price Gains Momentum as LTC Halving Date Closes In
The much-awaited Litecoin (LTC) halving event is closing in, and the digital currency community is abuzz with anticipation.
Litecoin, often referred to as the "silver to Bitcoin's gold", is set for its halving event on August 2, 2023.
As the date nears, Litecoin's price has been gaining impressive momentum, making it a potential investment opportunity for those planning to buy Litecoin.
Halving events are significant milestones in the life of cryptocurrencies. In Litecoin's case, the number of Litecoins produced with each block mined will decrease from 12.5 LTC to 6.25 LTC.
The scarcity principle suggests that as the supply of Litecoin reduces, if demand stays stable or increases, its price could increase dramatically. The current surge in Litecoin's price ahead of the halving suggests that this principle might be in play.
Whales Rally Behind Litecoin: Increasing On-chain Activity
Santiment, a leading cryptocurrency analytics platform, reported an increase in Litecoin's on-chain activity, with large holders or "whales" engaging in active accumulation. These whales, who hold positions ranging from $9.5k to $950k worth of LTC, are betting on the currency's potential boom.
Notably, Litecoin's active addresses have been on a steady incline since April, reaching a substantial milestone of 8.5 million last week.
As revealed by IntoTheBlock, these large LTC holders, who own between 100,000 and 1 million LTC, now control over 35% of the total supply. Collectively, they have added an impressive $59 million to their holdings.
Buy Litecoin: An Investment Opportunity in the Making
As Litecoin's halving event draws near, potential investors are eyeing this opportunity to buy Litecoin, anticipating a boost in its price. Historical data reveals that similar halving events have led to price hikes, validating the current interest in Litecoin.
Investors seeking to diversify their cryptocurrency portfolio could consider Litecoin for its potential price surge. Trading at $92 at the time of writing, Litecoin is up by four percent this week, demonstrating a bullish outlook.
A Promising Future for Litecoin
The upcoming Litecoin halving event, combined with the increasing on-chain activity, presents a promising future for Litecoin. Whether you're a long-term investor or a short-term trader, now might be a suitable time to buy Litecoin, given its potential for price gains.
However, as with all investments, it's crucial to perform thorough research and due diligence. Keep an eye on Litecoin's price movements, on-chain activity, and other key factors that can influence the market. As the halving event nears, the momentum and excitement around Litecoin are sure to increase, making it a cryptocurrency to watch in the near future.
The current dynamics around Litecoin provide an interesting lens to evaluate its potential for investment. This could be an opportune time to buy Litecoin, as the digital silver prepares for its much-anticipated halving event.
As always, this article does not constitute financial advice and you should be sure to do your own research and consult a professional financial advisor before making a major investment decision.
To stay up to date on all things crypto, like Xcoins on Facebook, and follow us on Twitter, Instagram, and LinkedIn.