Blog
&nbsp
Crypto Academy
&nbsp
&nbsp
5 Ways To Earn Crypto Passive Income in 2022
5 Ways To Earn Crypto Passive Income in 2022
The generation gap has never been wider. Our parents' aim in life was to find  stable and secure employment and work in the same job for 40 years until they retire. On the other hand, for most of us Gen-Z and the millennial generation, we are chasing one dream: to earn passive income and make money while we sleep. 
In 2022's information-driven era, the most precious asset we have is time. We can learn anything we want if we have time. Moreover, long-term travelling and living a digital nomad's life has never been as accessible as now. No wonder most millennials' aim is to find a way to earn passive income and work remotely, leaving them more time to travel, socialise and dedicate time to the things they love doing the most. 
Cryptocurrencies & Passive Income
The cryptocurrency market has always been attractive for people in this age range, with many seeing the potential it has to earn them a passive income. The data backs this up. Some 94% of crypto buyers are 18-40 years old, with 25-40 year olds making up the large majority (76%). 
Investors in this booming market can profit from it in several different ways, depending on their risk tolerance, their technical knowledge and skills, the initial capital they have, as well as the time they have available.
How truly passive is passive income?
As with all industries, earning a passive income in the crypto industry requires a good amount of investment, at least in the beginning. Whether it is the precious resource of time or physical capital, you should be aware that you will need to put in an effort if you want to reap the rewards later.
This is why for each of the 5 strategies below, we have added the level of skill, amount of capital and the time you will need to put in to increase the likelihood of success for earning passive income in the cryptocurrency industry. Let's get started!
#1 Hodling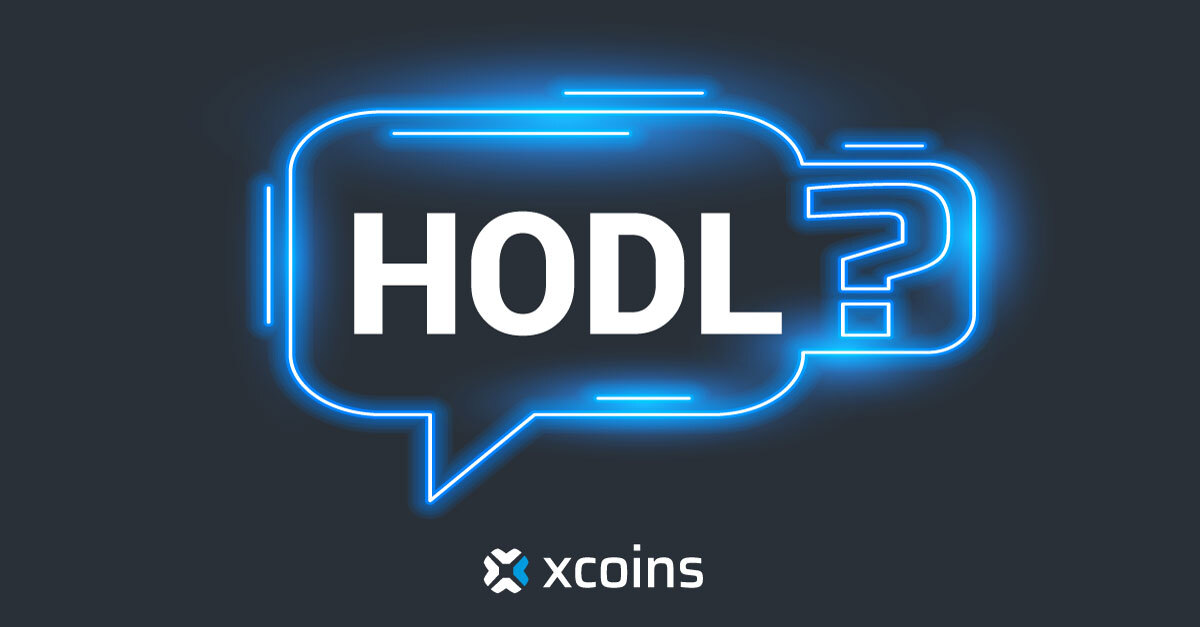 Difficulty level: Beginner
Capital needed: Minimum
Time needed: Minimum
The most low-risk strategy to start profiting from cryptocurrencies and start earning passive income is by buying a digital currency and…doing nothing! That's right. This buy and hold strategy is not new to cryptocurrencies, having been a primary strategy for stock investors to make money. 
The most important factor when hodling crypto is the coins you choose to hodl and the opportunities for growth they have. You can learn more about this strategy for crypto beginners in our full guide on how to profit from hodling here.
#2 Affiliate Marketing Programs
Difficulty Level: Intermediate
Capital Needed: Minimum
Time Needed: Considerable (especially in the beginning)
Earning a passive income from the crypto industry does not mean only investing money into it. You can also make money by referring friends to the crypto exchanges that you love and earn a commission on every referral you make!
Ideally, you do need to have some experience in the crypto market as this will help you get credibility with your future network of crypto enthusiasts. The more credibility you gain, the more likely you are to get referrals and the higher the commissions. 
Learning some basic rules of content marketing and picking up some tips on social media and video marketing will go a long way to increase and sustain your followers.
An important step in becoming a successful affiliate is choosing a great affiliate program. It's important to make sure that the broker you will choose to represent is fully regulated, has favourable commission rates and offers useful tools like real-time tracking. 
You can also promote our affiliate program by starting your own blog.
Xcoins.com's affiliate program offers all these features and more. Learn how you can start earning passive income with our affiliate program here.
#3 Cloud Mining
Difficulty level: Advanced
Capital needed: Minimum
Time needed: Considerable (if you have never done it before)
For some time now, mining cryptocurrencies has been a popular way to profit from crypto, especially Bitcoin. 
To be able to earn a living mining cryptocurrencies, you need to be quite technically proficient as you will mostly be working with advanced software and complex applications that create valid blocks that add transaction records on a blockchain.
You also need to dedicate a considerable amount of time on learning how to do it. However, nowadays you can find guides that can help you get started fairly quickly. Before you start delving into this, it is important that you make sure you are aware of both the financial as well as the technical risks that cryptocurrency mining can present. 
Now that you are aware of the basics, you should know that in 2022, making enormous profits mining with your own personal computer setup is highly unlikely. This is due to the expensive and sophisticated hardware as well as the high amount of electricity you will need to mine effectively.
Cue cloud mining. Cloud mining allows you to use a remote datacenter where you can share the processing power with other miners, avoiding the hassle of buying and managing expensive hardware.
All you need to do is pay a periodic fee with a cloud miner, such as Genesis Mining and Hashflare, that can lend you the software to be able to mine your chosen coin. Fees can start from $8 up to $100 and you could start mining within an hour of signing up.
Another advantage of cloud mining is the inherent peace of mind you gain given all legal issues are taken care of by the company providing this service. 
Finally, comparing the different companies' fees and factors before you sign up to a cloud mining service will ensure you choose one that is suitable for you and your needs.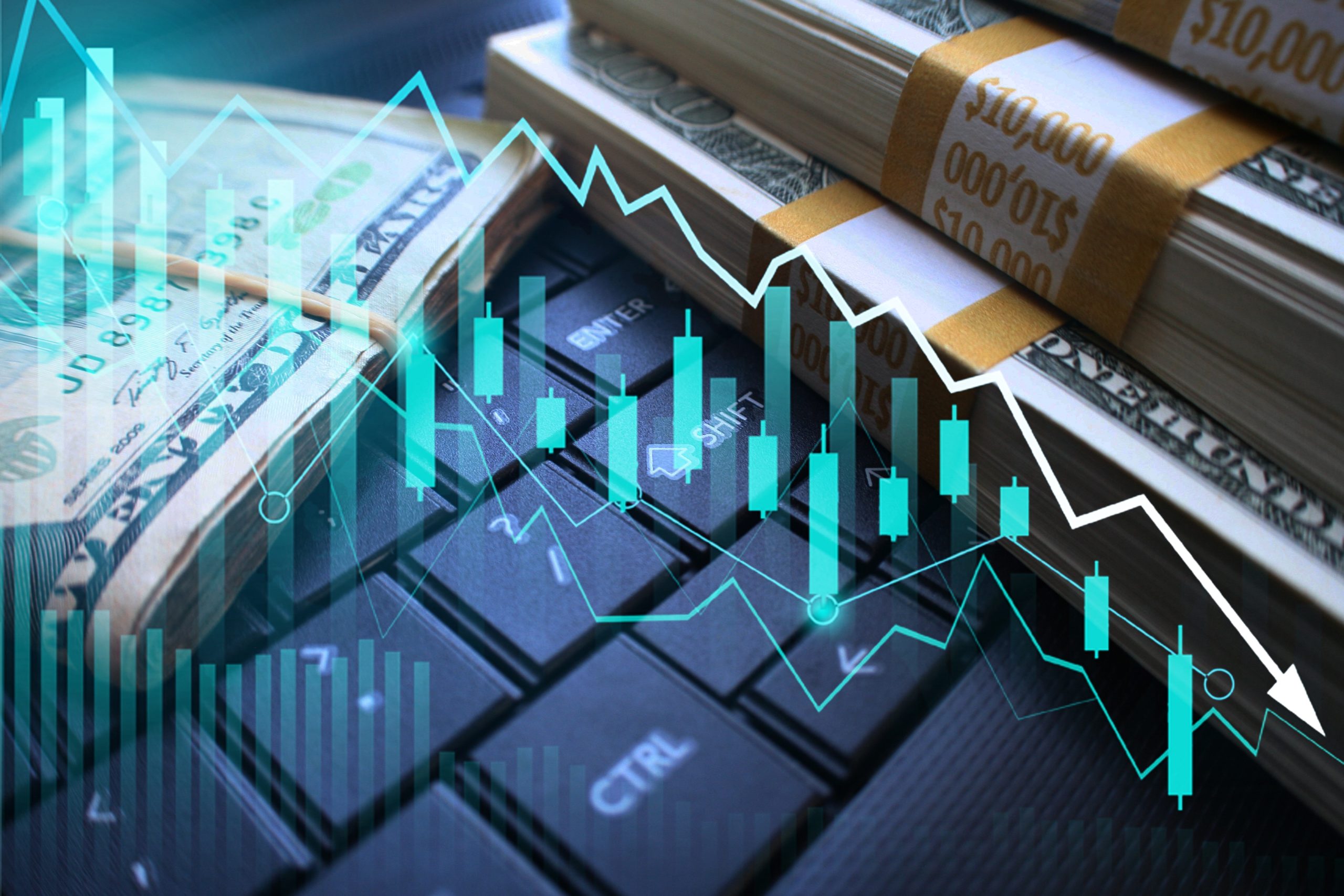 #4 Peer-to-Peer Crypto Lending
Difficulty level: Minimum
Capital needed: Advanced
Time needed: Minimum
If you were one of the lucky ones that invested in digital currency some years back, this could be another way for you to earn passive income.
Peer-to-peer crypto lending allows you to loan out money without the need for an intermediary. As expected, this presents both benefits and risks to the borrower as well as the person loaning out coins.
Before you decide to loan out your hard-earned coins, take your time to research the different legitimate platforms you can use to find borrowers. Make sure you are confident you will be repaid on time and carefully consider who you make a loan agreement with.
#5 Teach Cryptocurrency
Difficulty level: Very Advanced
Capital needed: Minimum
Time needed: Considerable
This one is for the seasoned experts who know everything there is to know about this prosperous industry. Most people are thirsty for in-depth knowledge about cryptocurrencies and are on the lookout for new ways they can profit from this sector. 
Creating an online platform that teaches people how to make a profit from crypto is a potentially profitable business and goes hand in hand with our earlier suggestion of joining affiliate programs. 
Having an online platform where you share your knowledge can lead to an amazing network of investors that you can refer to exchanges for a commission. You can also provide resources such as ebooks and tutorials at a smaller fee. 
Moreover, if your site gets enough traffic you can even earn a commission by selling ad spaces to Google, enabling you to earn a commission from such adverts as well. The sky's the limit if you earn a reputation for being truly knowledgeable about this subject that is so sought after nowadays.
As always, this article does not constitute financial advice. You should be sure to do your own research and consult a professional financial advisor before making any investment decision.
To stay up to date on all things crypto, like Xcoins on Facebook, and follow us on Twitter, Instagram, and LinkedIn. Sign up here today to start buying and selling cryptocurrencies instantly.